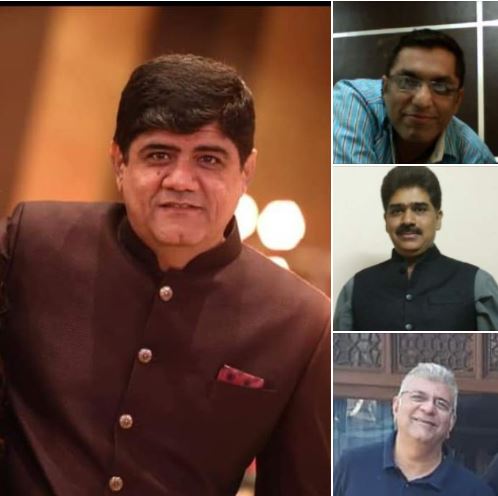 Have you or your loved one ever been caught in a situation where a medical emergency has occured and you have no support on hand for being taken to hospital, especially in that golden hour when each minute is precious?
Well, you don't have to worry now. Following energetic community members have come forward to provide this much needed help to the elderly and lonely:
Deepak Bhagnari – +919324815526
Gulab Kamra – +919819744434
Manoj Gulabani – +919820460888
Vinay Gehi – +917738588987
If you are without help of your relatives or friends and facing a medical emergency, any one from this group can be contacted for help. They will take you to a casualty ward of a hospital for treatment and contact any of your close contacts to come to the hospital and take over the treatment.
If necessary, an ambulance will be arranged for you. The ambulance contact details are listed below for your ready reference:
Gaurav Patil – +919004544400
Satish – Sai Ambulance – +918756306965
Varun – Sai Ambulance – ±919820414210