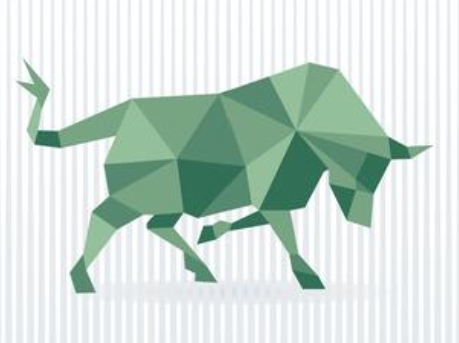 Following the success of Bhagnari Bulls WhatsApp group, whose membership is about to touch 200, a seminar on Fundamentals used for investing in the Stock Market was organised on Sunday 17th July 2022

Upon completion of presentation by the panelists, a highly interactive Q&A session gave ample opportunity to the attendees to clear their doubts on Fundamentals of stock market.

The online seminar was initiated and very well moderated by Kishore Lulla. A panel of experts, comprising of Deepak Kamra, Lalit Jham, Jaiprakash Rochlani and Satish Mehta, gave their views on the Fundamental indicators used in the stock market. Their guidance, specially to the new comers, was appreciated by the audience.

The efforts by Bhagnari Bulls group to guide and lead all members continues on the WhatsApp group. Most of the members have acknowledged that they have benefitted a lot by joining this group. Any Bhagnari Community member can join this group and seek guidance, views and clarifications from the expert panelists and several other experienced members of the group.

Very soon we will be having other seminars on Technical Analysis, Taxation Reduction Strategies and Implications in the Stock Market, alternative Investments in place of plain vanilla fixed bank deposits.
Thanks to Pranitt Popley for providing his unlimited time Zoom licence for the seminar.

For those who missed the seminar, here is recording of the Zoom session. We trust it proves to be useful. Use pass-code *$Ycjjk4
For those who missed the seminar, here is recording of the Zoom session. Hope it proves to be useful. Use passcode *$Ycjjk4
If the link does not open, highlight it and click on Open. Alternatively it can be copied and pasted to a browser.
https://us02web.zoom.us/rec/share/39evFfb_lVZ23zpmyIITbrAYHZRmuJAeZasR3cTSFCF3b-GcCQPFGzIxl0Ain18.vaYXtzL9Da6DHacu