Welcome to the new website of the community.
The world is changing at a fast pace, especially the technological advancements. In the field of Information Technology, things which sounded high-tech a few years ago, now sound obsolete. Bhagnaris too have tried to keep pace and have embraced technology wherever possible. Our current website eBhagnaris.com has been in existence for almost 20 years now. Started by Avinash Jham, it was much ahead of its time then. Most websites then carried only static content and changes were left to the mercy of IT professionals, who would charge hefty sum to make minor changes. The community website had features like Control Panel which enabled semi-IT literates to make changes whenever required.
The website has undergone 2 major revamps, but now time has come to move on and use the latest innovations and features, harness new ideas and build a new website, which will be the torch-bearer of the younger generation. With this in mind a team of youngsters put their heads together and got down to business. The idea itself, emerged from a young lady Shakuntala Jodhun, all of 80 years, who visualised a Bhagnari Newsletter in digital format. Need for an entirely new platform to carry forward this idea, gave birth to the idea of this new website.
The new website will not only replace the current website, but also incorporate all the features that are currently used on Bhagnari Community group on Facebook. The change-over to the new site will be seamless and hardly any technical expertise will be required to use it.
Here is our core team, who willing raised their hands to be part building this website. They took up responsibilities willingly and offered constructive ideas to bring to you something that we are hoping will be liked by all.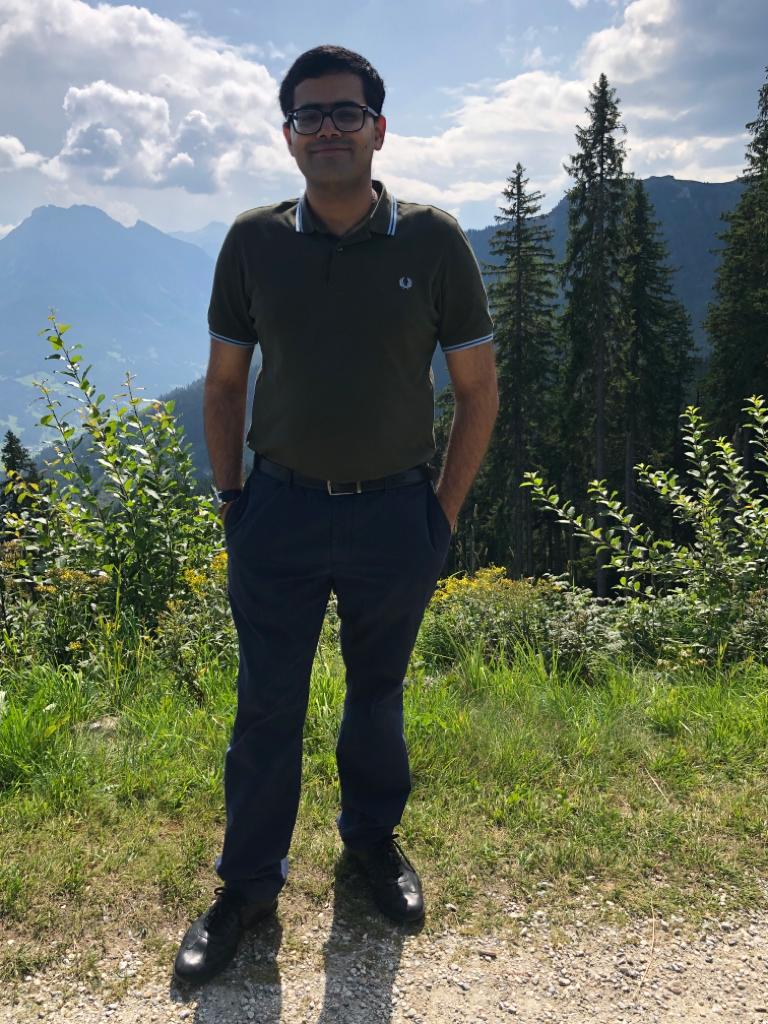 Siddharth Kataria, a Software Engineer, residing in Irvine, California and with his roots in Mumbai, India, completed his Masters at Upenn and specializes in Artificial Intelligence & Machine Learning. He is an admin & core member of the 'Bhagnari Youth Forum'. Mentored by Mr. Ramesh Poplay and Mrs. Shakuntala Jodhun, he has played a key role in promoting the plan of creating an e-newsletter in the youth group. Based on the interest shown, he formed a group of enthusiastic bhagnari youth and this plan later morphed into a complete revamp of the bhagnari website. He will publish monthly articles on Bhagnari entrepreneurs and other succesful bhagnari's.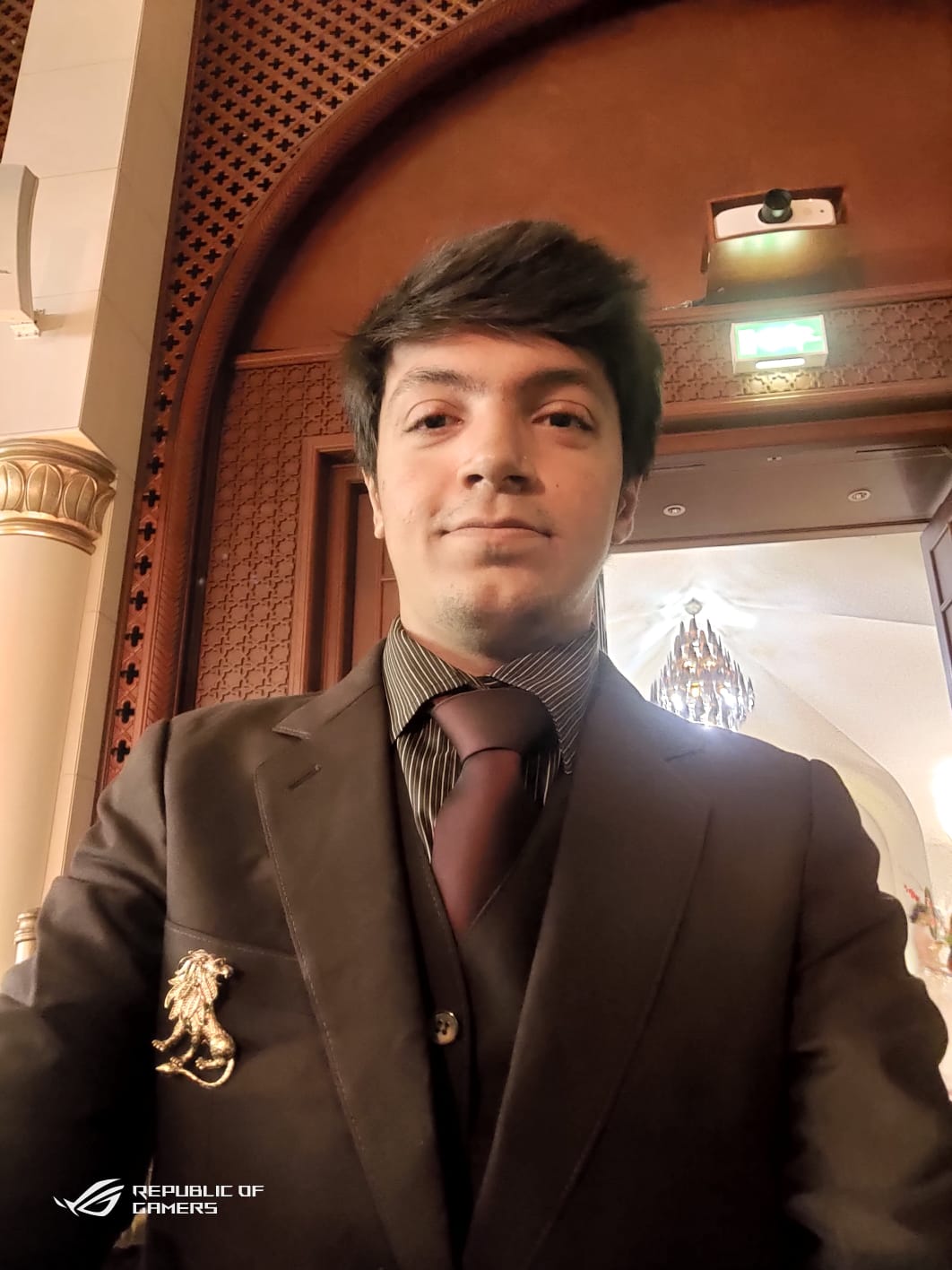 Lokesh Budhrani, a finance graduate, is currently working for BDO india LLP as an analyst in Technology Services(GST and DGFT). He is the core developer and admin of the blog, and has set up the base framework along with the complete technical features on the website/blog, with Effect from 15th August 2021, he has been officially appointed as a Technical Advisor/Consultant to the Panchayat.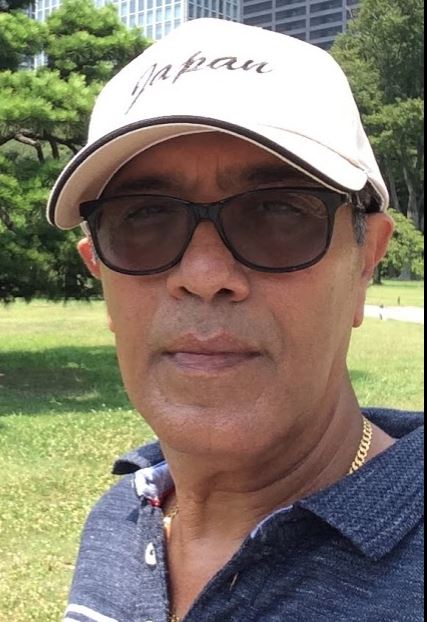 Ramesh Poplay works at community's Panchayat office which is based in Mumbai. His passion is to unite Bhagnaris, all over the world, under one roof. His IT background has helped him to achieve this objective. He has used his experience to guide community's youngsters to put together this website. He will play the role of an administrator to monitor the site's content.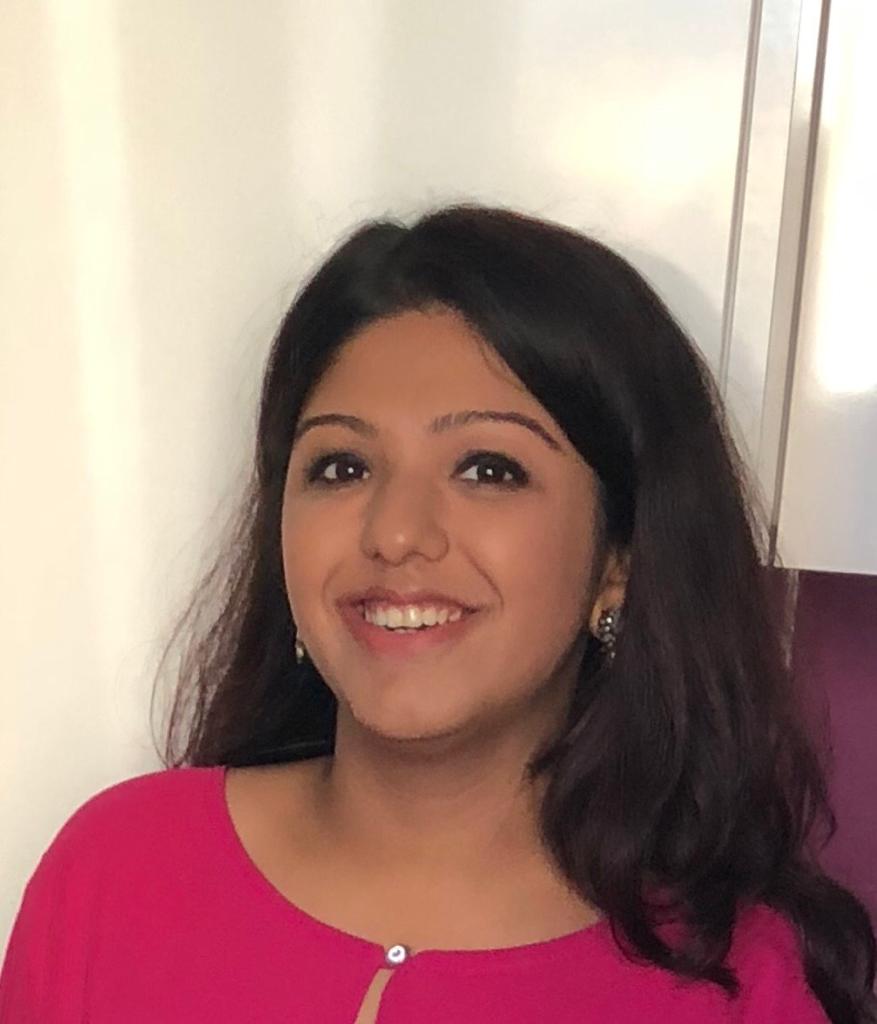 Amrita Dudeja, a PR professional residing in Mumbai, India. With a mantra to build influence and deliver impact, she is contributing towards articles, generating enriching & insightful content on the bhagnari blog.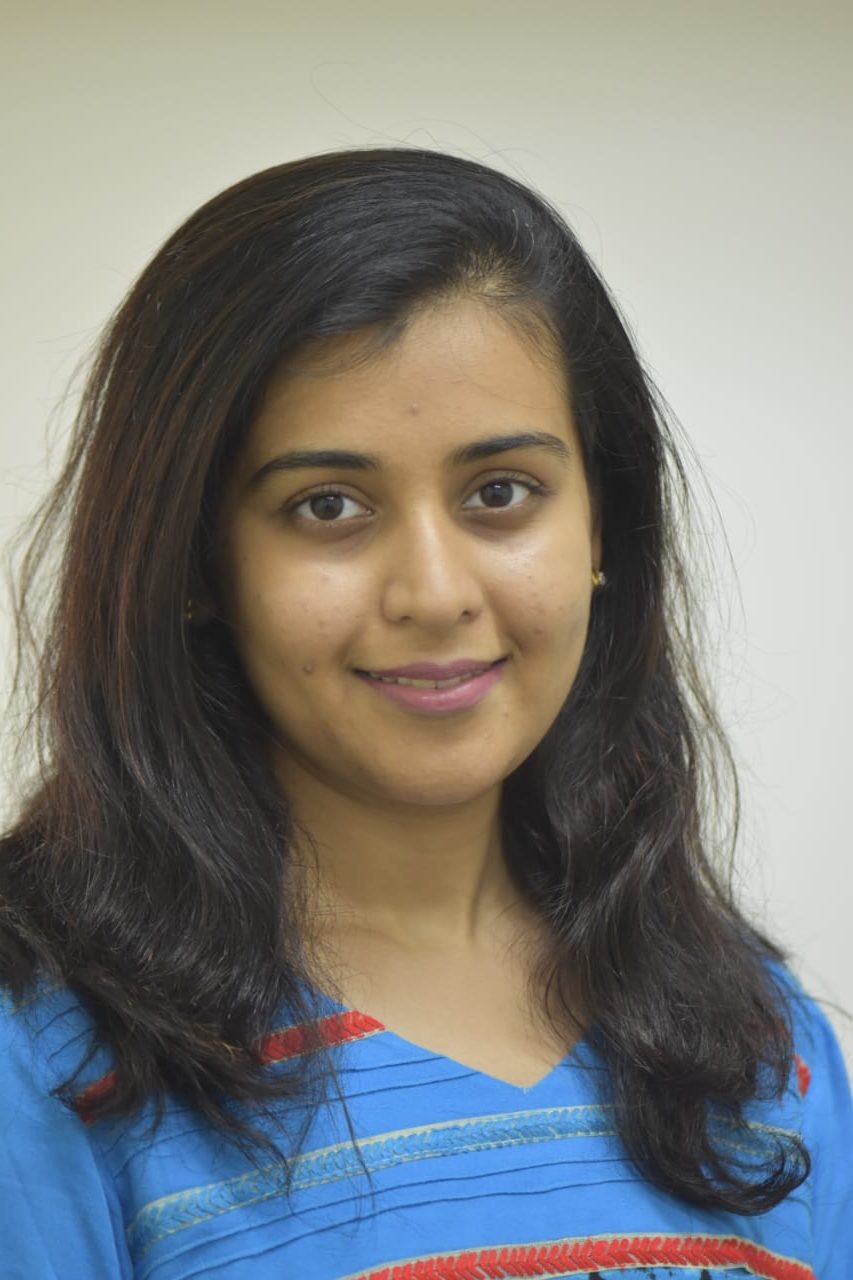 Karishma Talreja Budhdev, a young Prosthodontist ( the ones who make those lousy dentures) settled in Mumbai, India. She works with a Pan India Dental Laboratory in Mumbai and has penned some excerpts from the Bhagnari history for the website.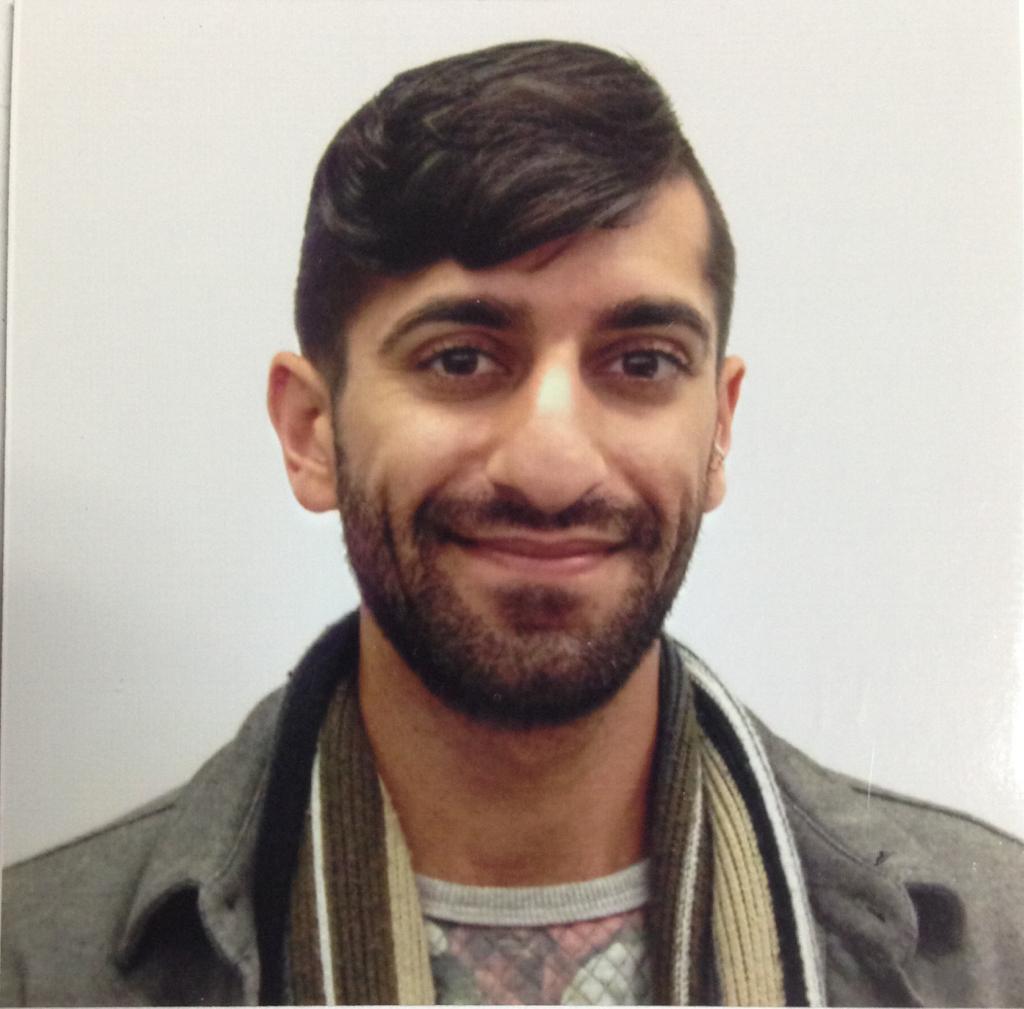 Saahil Mehta is born & raised in the Bay Area, California. Saahil has experience teaching both children and adults in the US, Ecuador, the Dominican Republic, Brazil, and Palestine. Currently pursuing a masters degree at Columbia's Teachers College, Saahil currently plans to work more creatively as a writer and entrepreneurial artist. Saahil lives in NYC and is passionate about social justice, literature, anthropology, music & dance. He will be sharing some of his favorite bhagnari memories.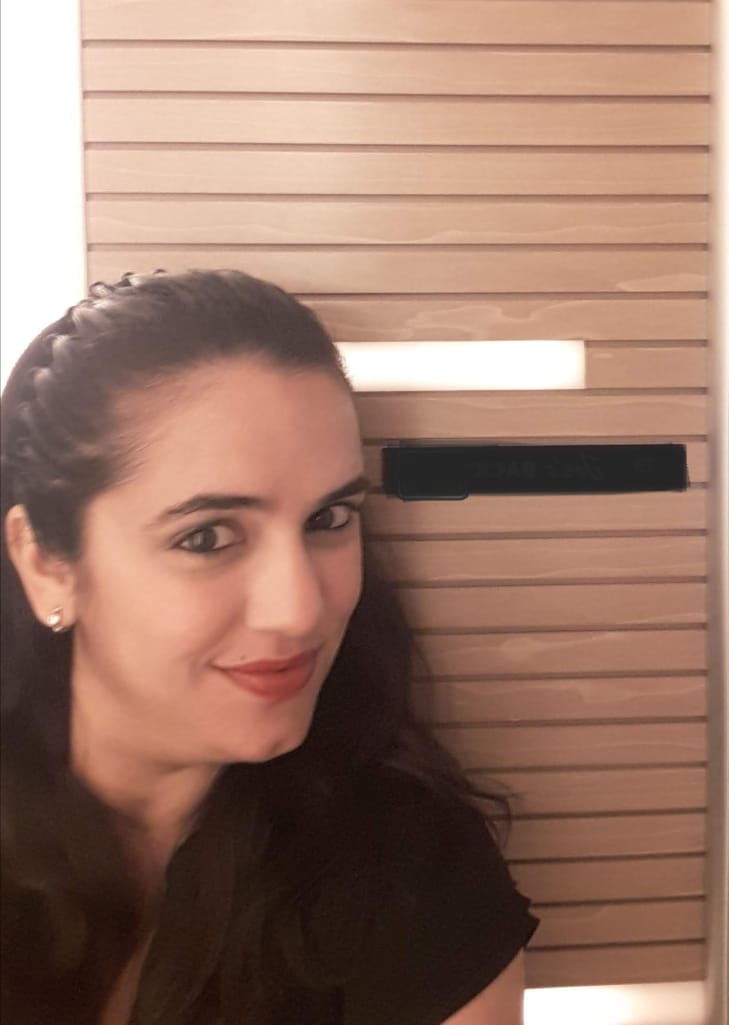 Anupama Lulla (Muskaan V M) is a proud bhagnari with a part time profession in HR and a full time mum based in Dubai, UAE. Bhagnari culture and traditions were handed down to her by her grandparents and she is passionate about passing it down to the future generations, with food being her favorite contribution. Watch out for her articles from the bhagnaris kitchen.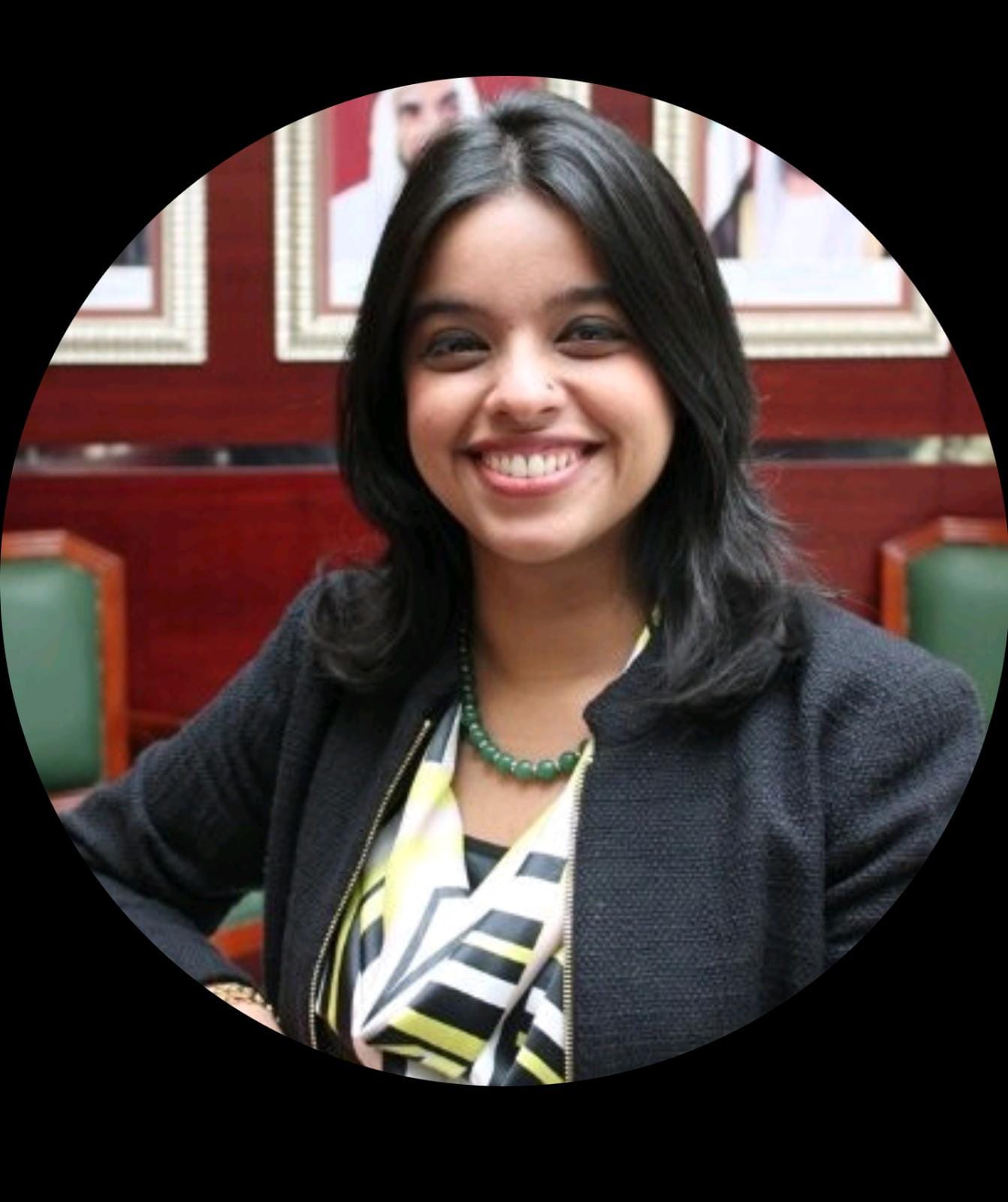 Trisha Mehta is a marketing professional with a hotel management background based in Australia. Married to a chef and an avid cook herself, she enjoys indulging her family with the best of bhagnari cuisine. Look out for her dishing up some delectable recipes and an anecdotes or two.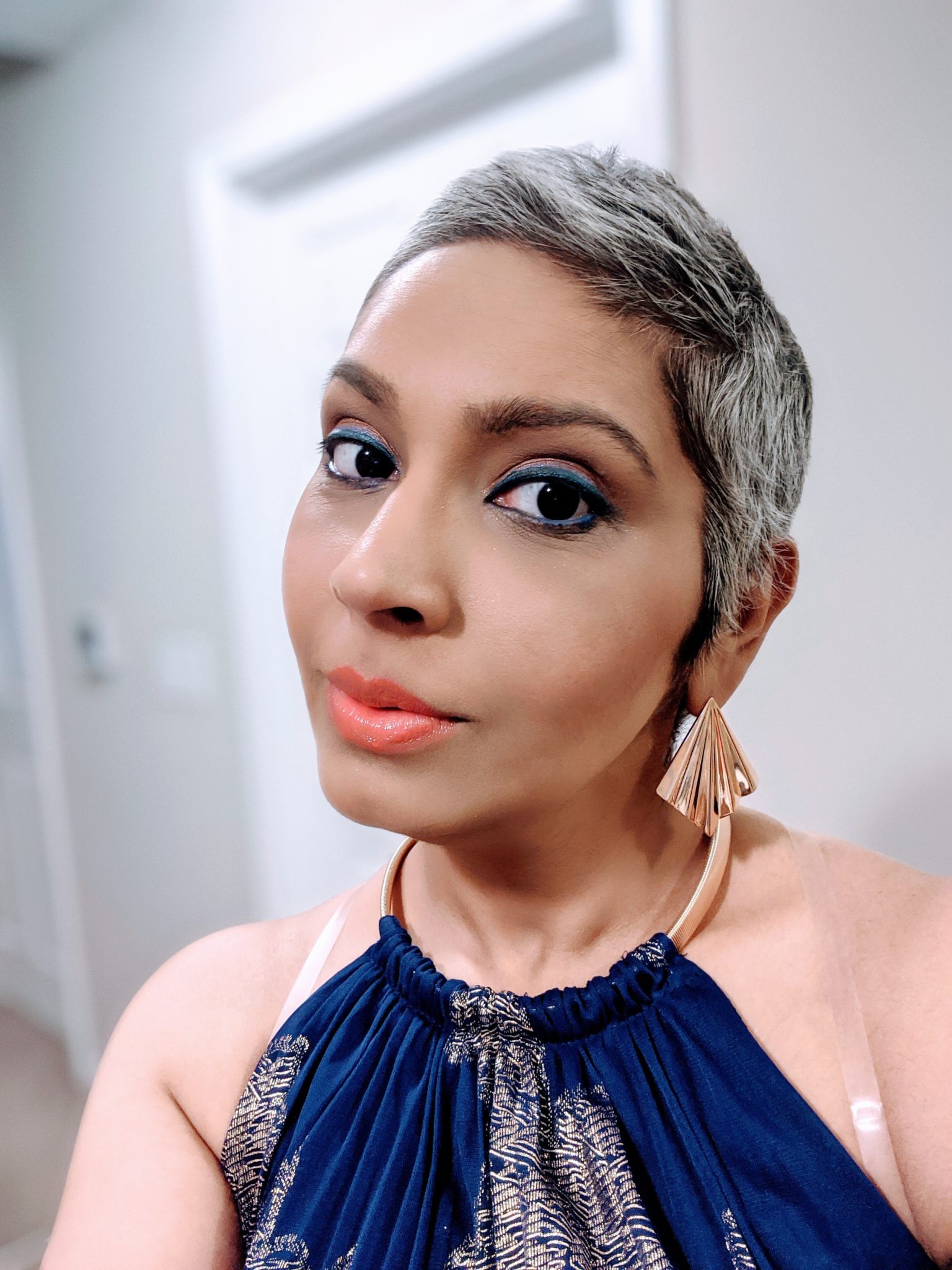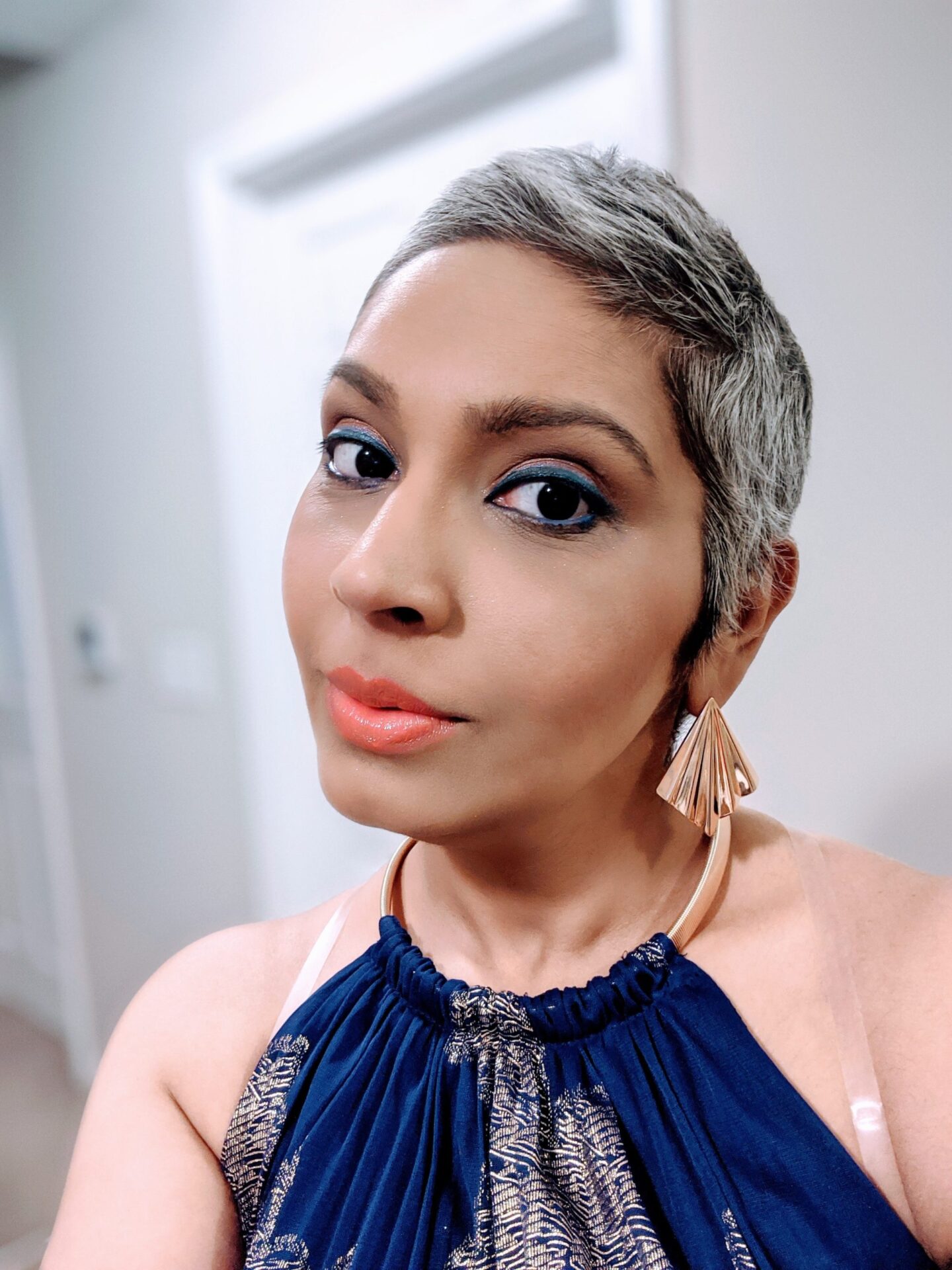 Bhumika Nasta is currently a full time mother and a columnist for a local magazine, based in Virginia, USA. When not writing, she is usually found dancing up a storm with her daughter, nose deep in a book or cooking a feast for her significant other. Being a storyteller, she will share some wonderful memories on the blog.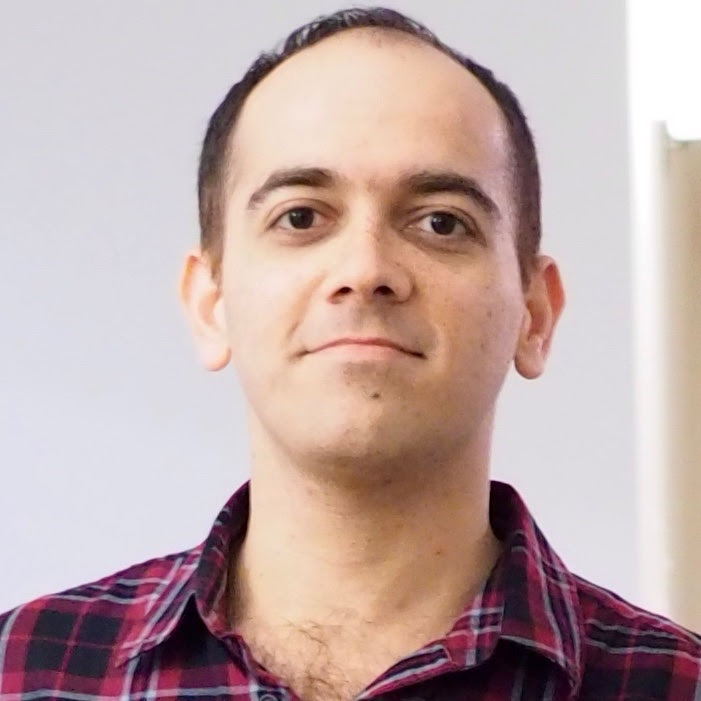 Jayesh Kataria is a Software Engineer with 10+ years of experience and is currently working for an eCommerce company in the US. Jayesh will be contributing towards hosting costs for the new website and will be guiding on SEO to help the site better rank on Google.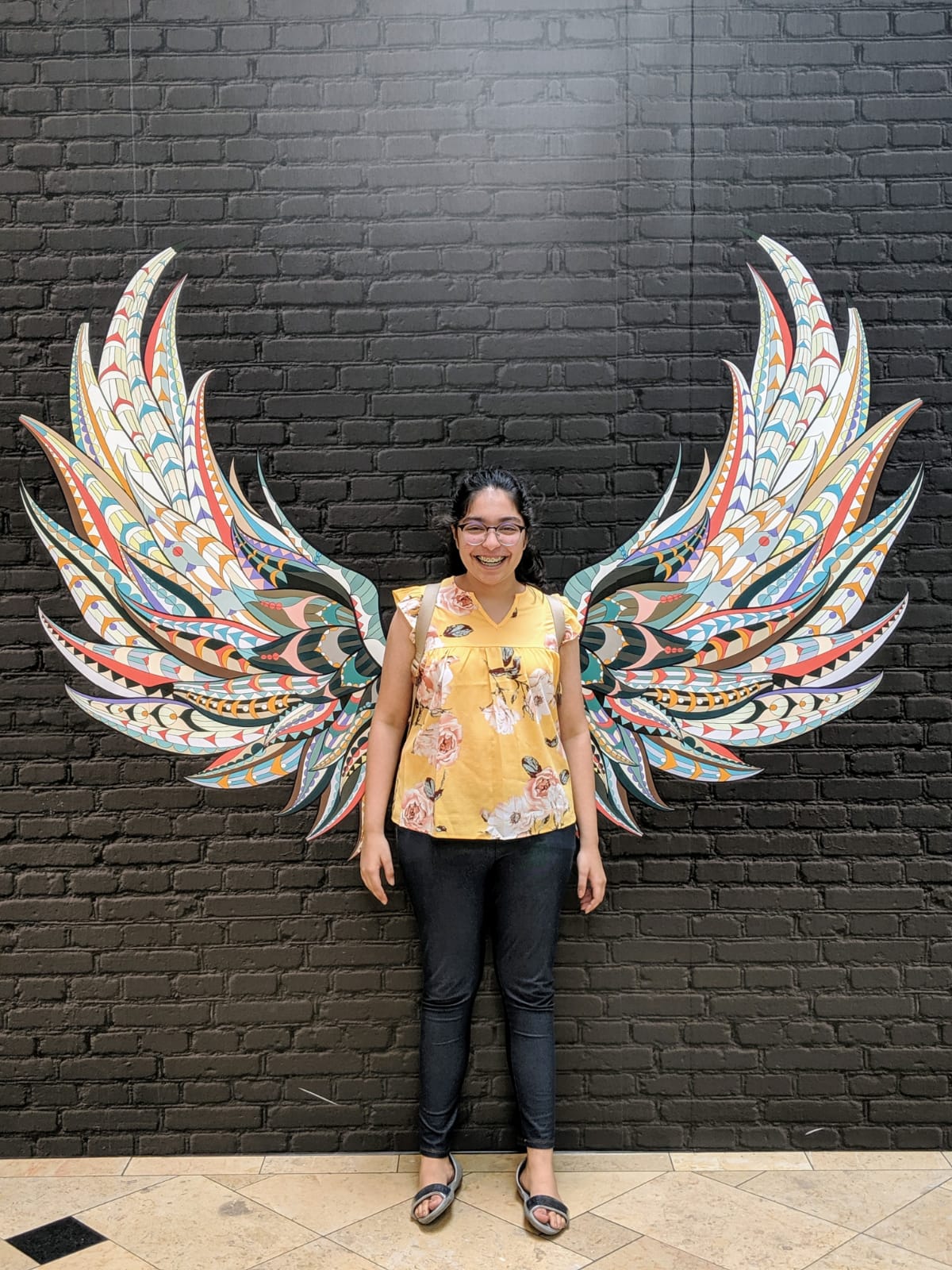 Aditi Achpalia, from Dubai, UAE has helped designing the logo for the revamped website.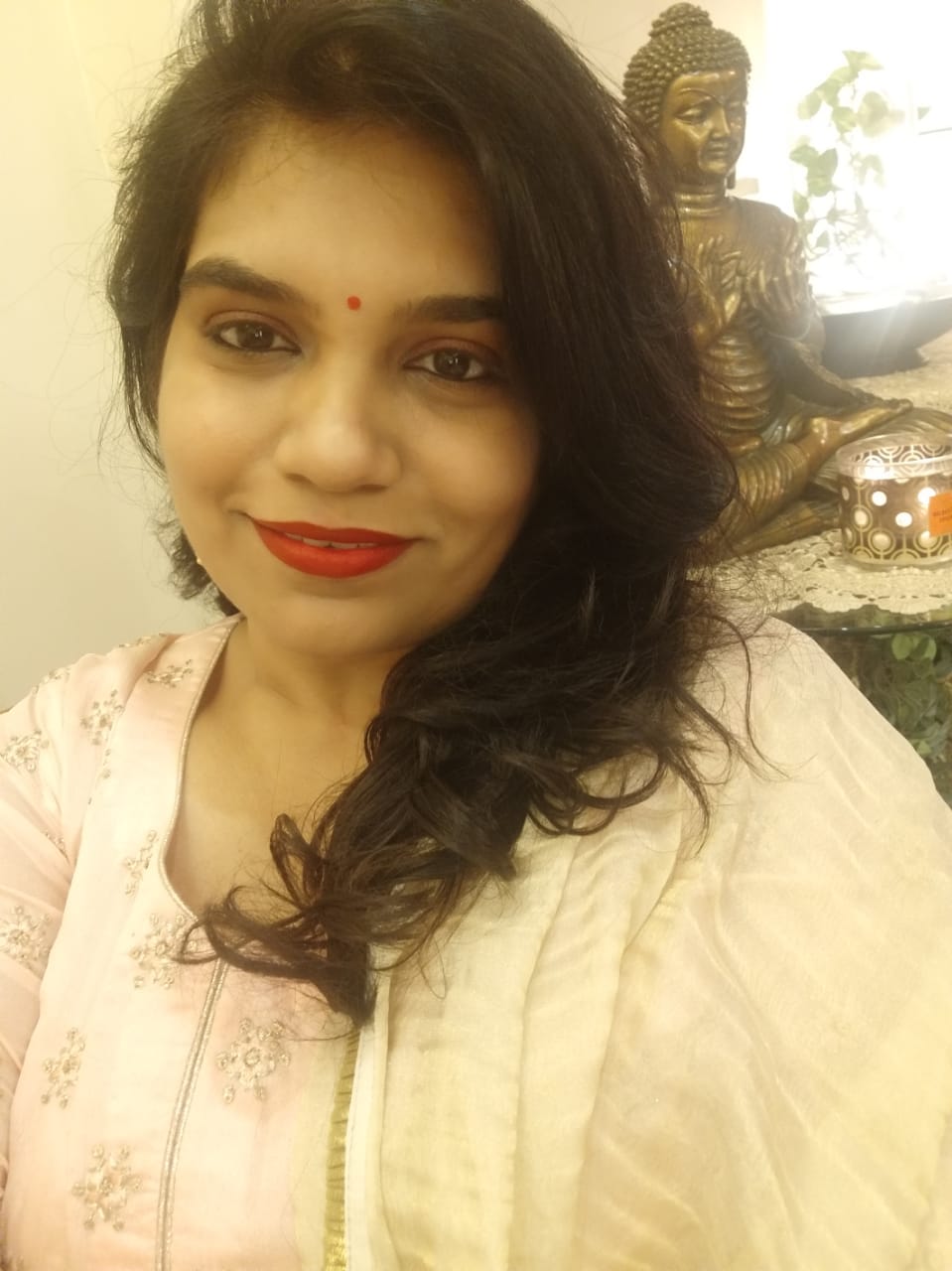 Amrita Mehta is a vivacious person who has explored multifarious roles. She holds a Masters Degree in International Business from the University of Wollongong. She has worked in diverse competencies like jewelry manufacturing, supply chain, human resources, finance and is always looking to learn and be au courant. Being a part of this stupendous team arouses in her sense of belonging to the community. She suggested and implemented the idea of Bhagnari Community YouTube channel.