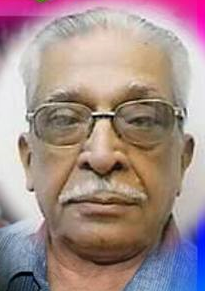 Shri Lachmandas Ganshamdas Gehi was re-elected as President of Shree Bhagnari Panchayat at the recently held Annual General Meeting of Panchayat. Our hearty congratulations to Mukhi Lachu Gehi, who has now been leading us for the past 14 years. This is the second longest tenure by any President of Panchayat. Late Shri Takandas H Kataria was President of the community for 35 years from 1931 to 1966.
We wish a long and healthy life to Lachu Gehi, as he is popularly known and are sure that he will continue to lead us with the same zest and zeal as he has done so far.
Upon his re-election, Lachu Gehi thanked the members of the community for the love and faith bestowed in him and attributed the smooth running of Panchayat affairs to his managing committee members. He re-nominated all of them in the managing committee for the next term.
He also appreciated ex-President of Panchayat Shri Niranjan Gehani, ex-Chairman of Welfare Society Shri Hari Nasta and Adv Rajesh Gehani for their help and guidance during his tenure as the President of the community.
Please join us in congratulating Lachu Gehi and his managing committee members upon their re-election.
Members of Managing Committee:
Ramesh Issardas Poplay – Vice President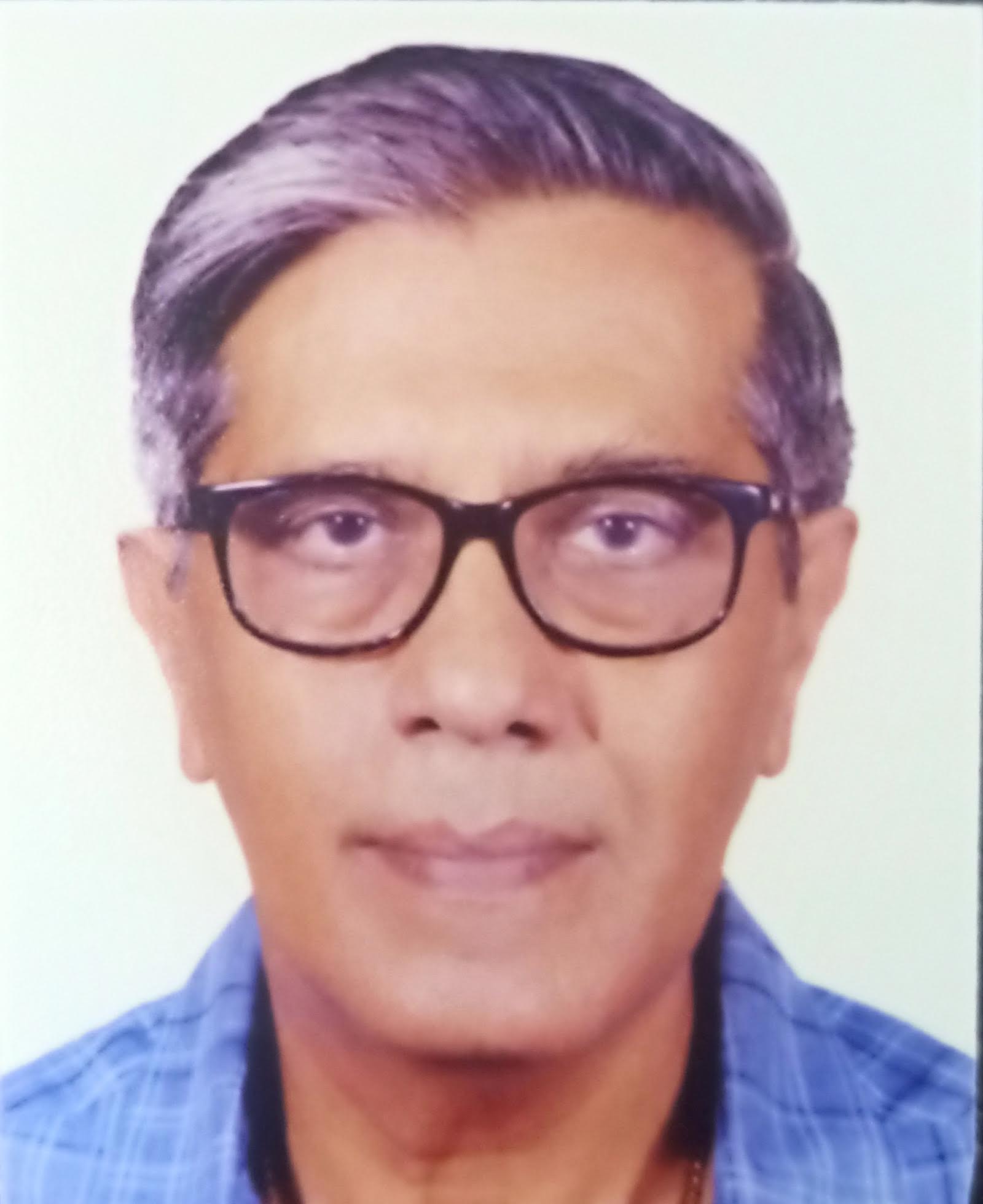 Arjun Hemandas Wadhare – Secretary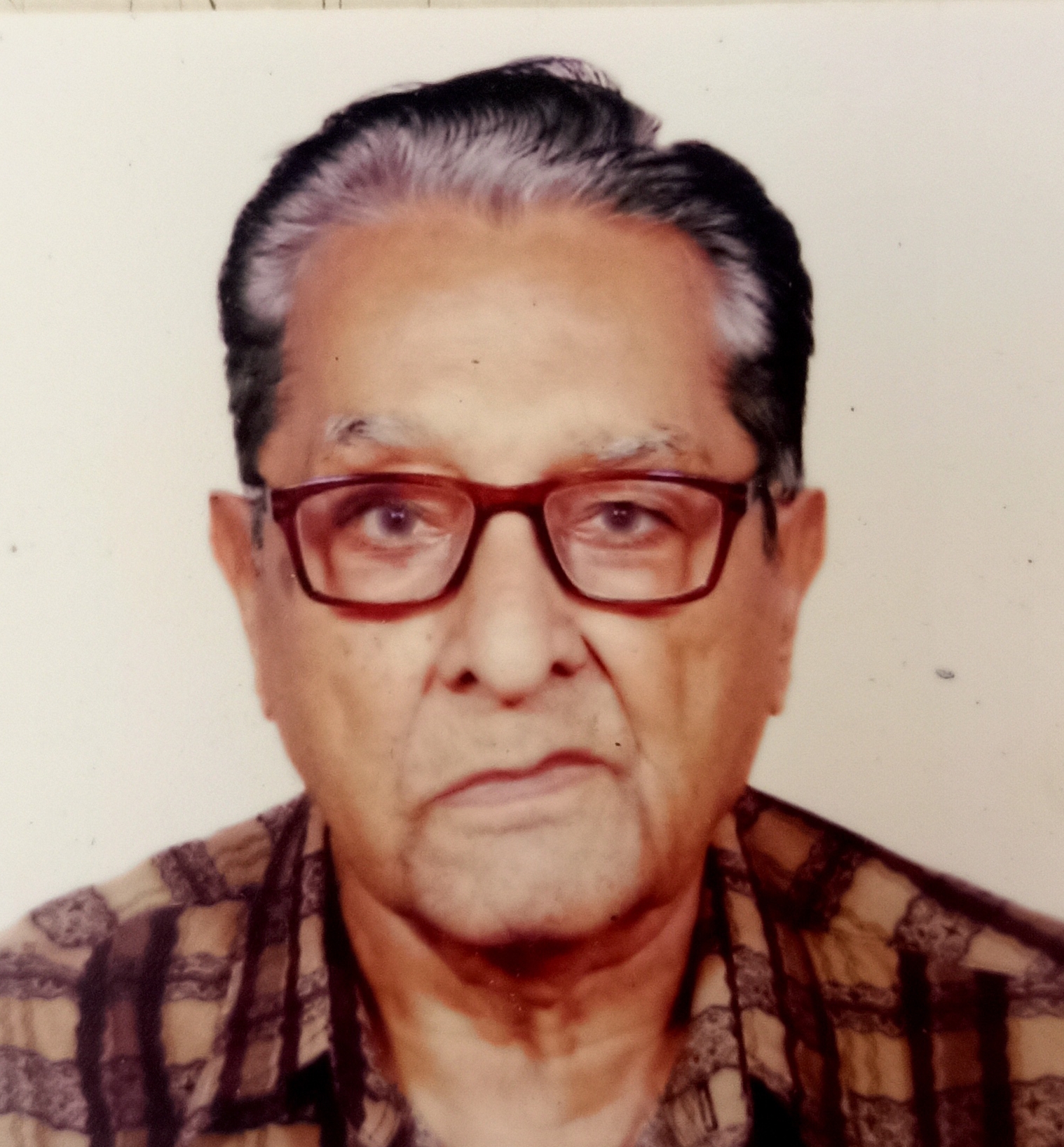 Laxman Tirathdas Jham – Treasurer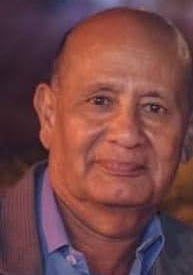 Satish Parsram Nasta – Member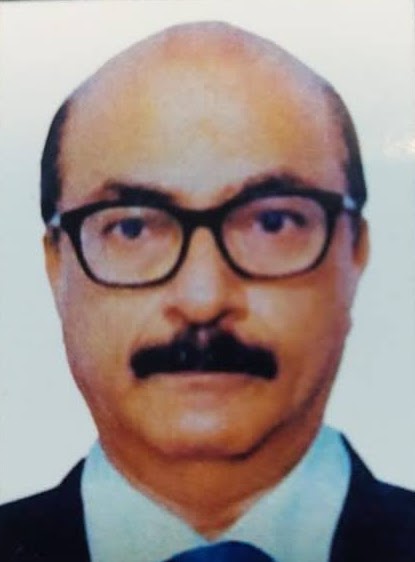 Naresh Vishindas Nasta – Member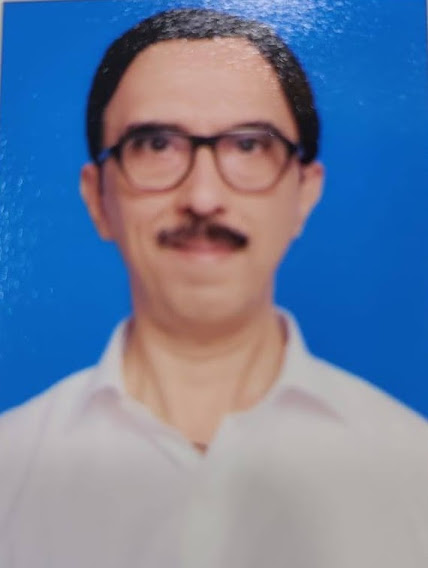 Lalit Tirathdas Jham – Member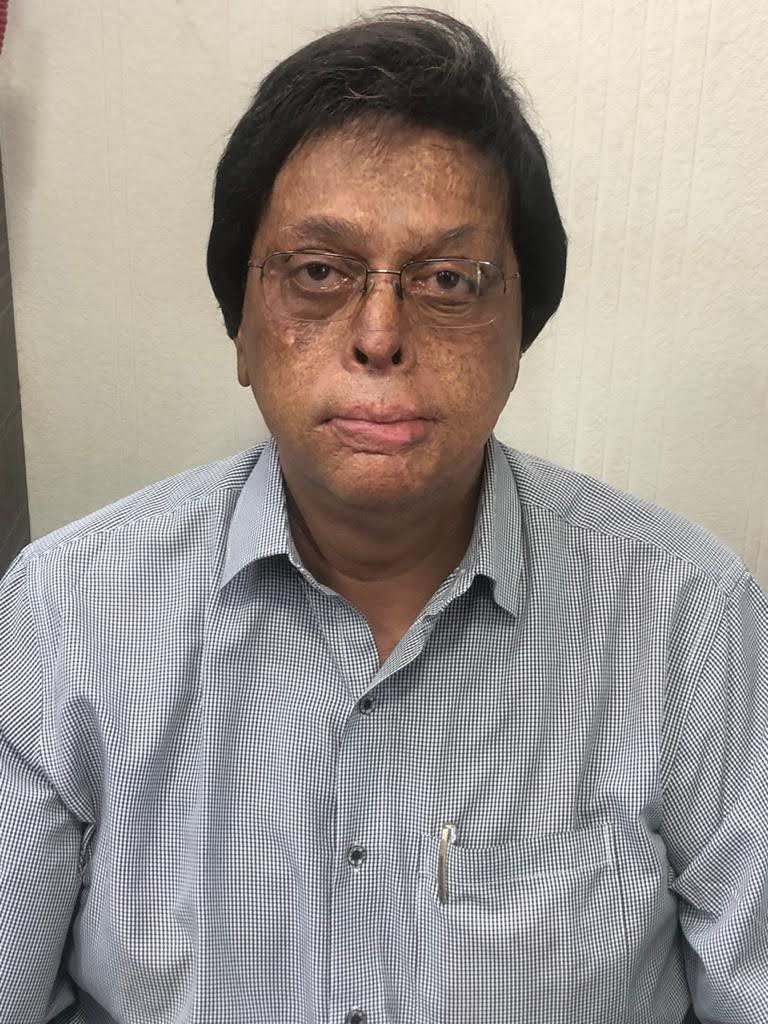 Niranjan Newandram Nasta – Member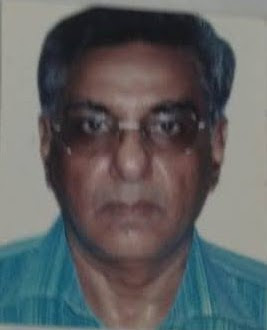 Arjan Kanayalal Lal – Member
Vishnu Newandram Nasta – Co-opted Member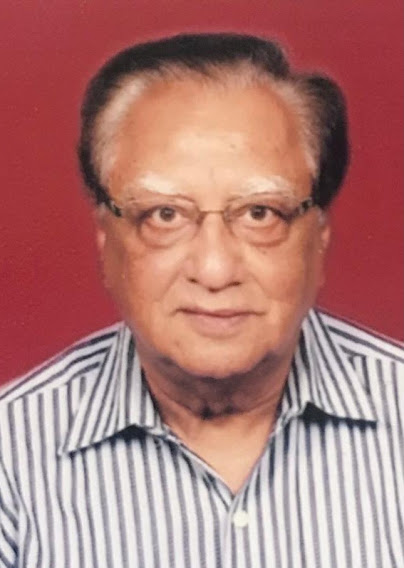 Subash Jamnadas Bhagnari – Co-opted Member