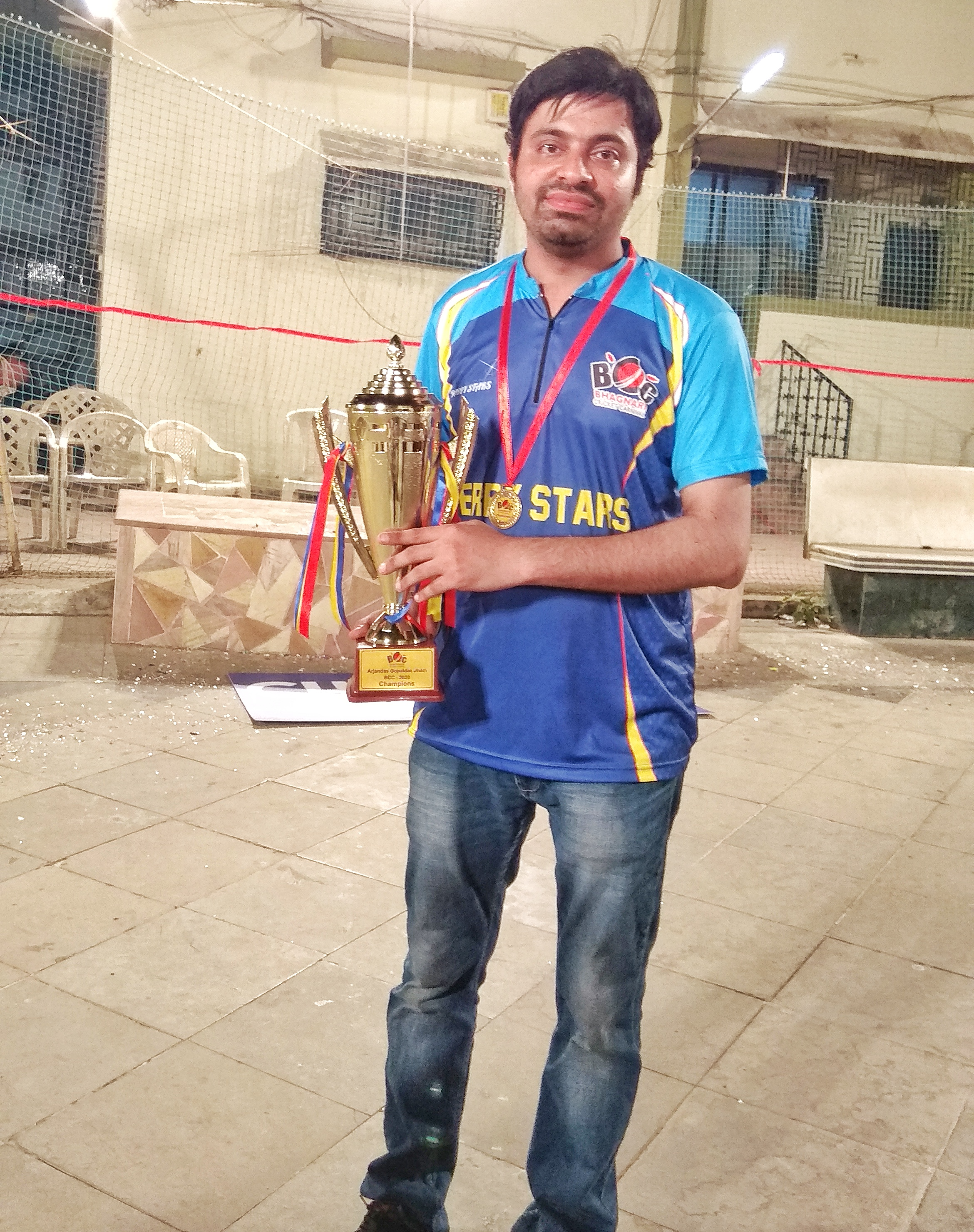 Rohit Digra, a reputed architect, founded Marvel Architecture, a multidisciplinary firm of creative architectural professionals. Born and raised in Mumbai, it has been Rohit's childhood dream to become an architect. Being inspired by famous architects like Nari Gandhi and Laurie Baker, Rohit understood that architecture is not only about creating shelters, but also about the habitat we live in and that architecture in many ways touches our quality of life. Architecture is also a profession involving great responsibility and care. If a doctor makes a mistake, it could cost a life whereas any error or oversight from an architect could cost hundreds of lives. It is with this zest to create something novel and humanist that inspired Rohit to pursue a career in Architecture.
After completing his bachelors and masters of Architecture from University of Mumbai, Rohit worked with some well-known architectural consultancies and in the process gained valuable experience working for contractors and developers. He has seen himself grow from pure design and detailing to handling major activities such as regulatory compliance review, claims justification, resolving non-conformance reports, developing various strategy documents, maintaining company's QA / QC standards, procuring authority approvals etc.
With this broad ranging experience, Rohit finally decided to take the plunge and founded his own venture Marvel Architecture. Consisting of a multi-disciplinary team of architects, interior designers, urban planners, engineers, technicians and project managers, Marvel provides a range of services from architecture and interior design to project management consultancy (PMC), town planning and valuation. Marvel's projects include single houses, complete neighborhoods and skyscrapers, cities and polders, schools, theatres and libraries, hotels, and even religious architecture.
Discovering unexpected solutions for the specifics of program and context is the foremost challenge in all their assignments. Each design is considered in terms of its cultural setting, place and time. As such, Marvel Architecture treats each project as a unique design statement embedded within its context and composed specifically for the people who use it. Their approach highlights integrated design thinking, and the making of architecture of the highest quality in a manner that supports everything a client would wish to achieve – socially, functionally, financially, aesthetically, and environmentally.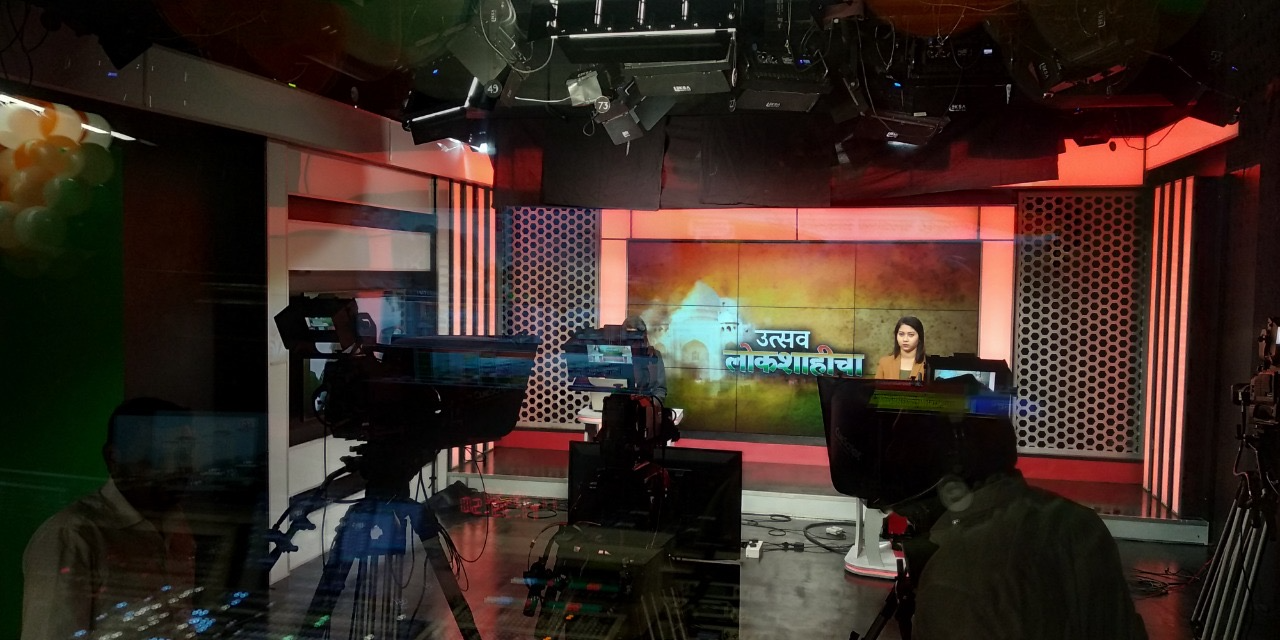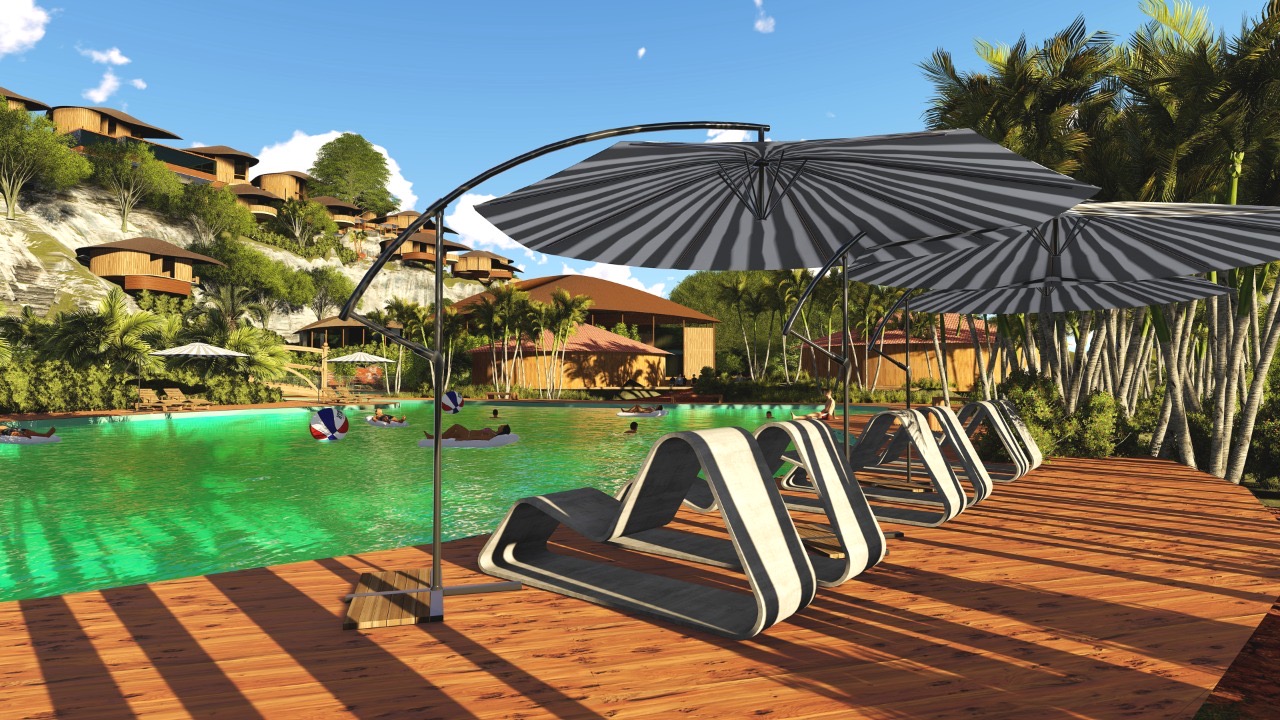 Rohit has inspiring words for our Bhagnari youth. Achieving anything substantial requires time and patience, and so time and effort must be dedicated towards developing a niche area for oneself. As per Rohit, it is his client's satisfaction that pleases him the most and it must be this spirit and drive that we must bring out in our jobs and entrepreneurial initiatives. As Rohit says 'Face the world, be bold, be kind….dream it, achieve It……. no one can stop you.'
Contact information
Architect Rohit Digra,
D/32,Bhuvangiri CHSL, Near Patel Samaj, Ashokvan, Borivali East, Mumbai – 400066 Mob- 9320745621