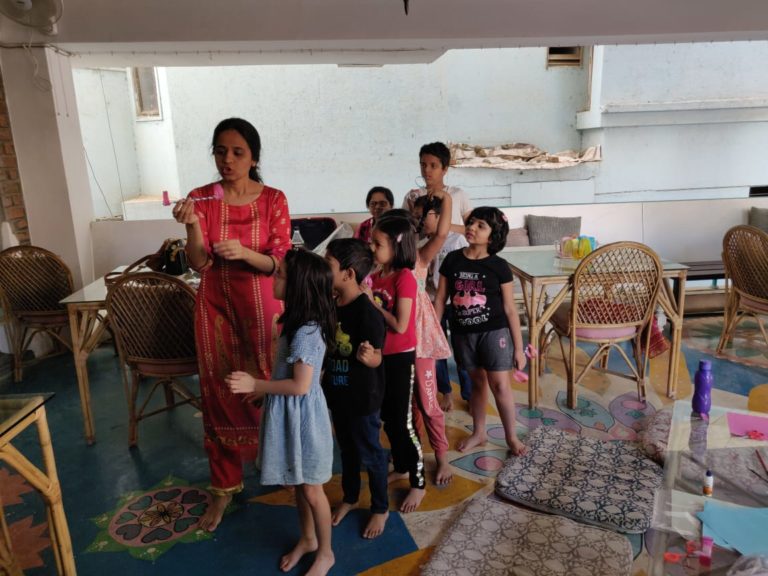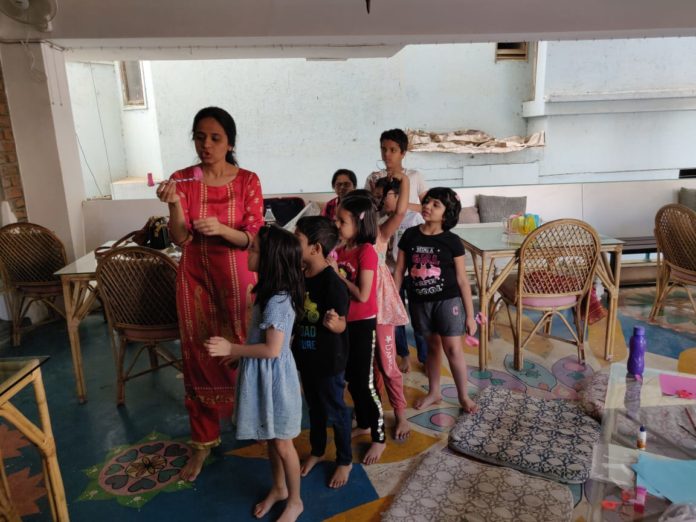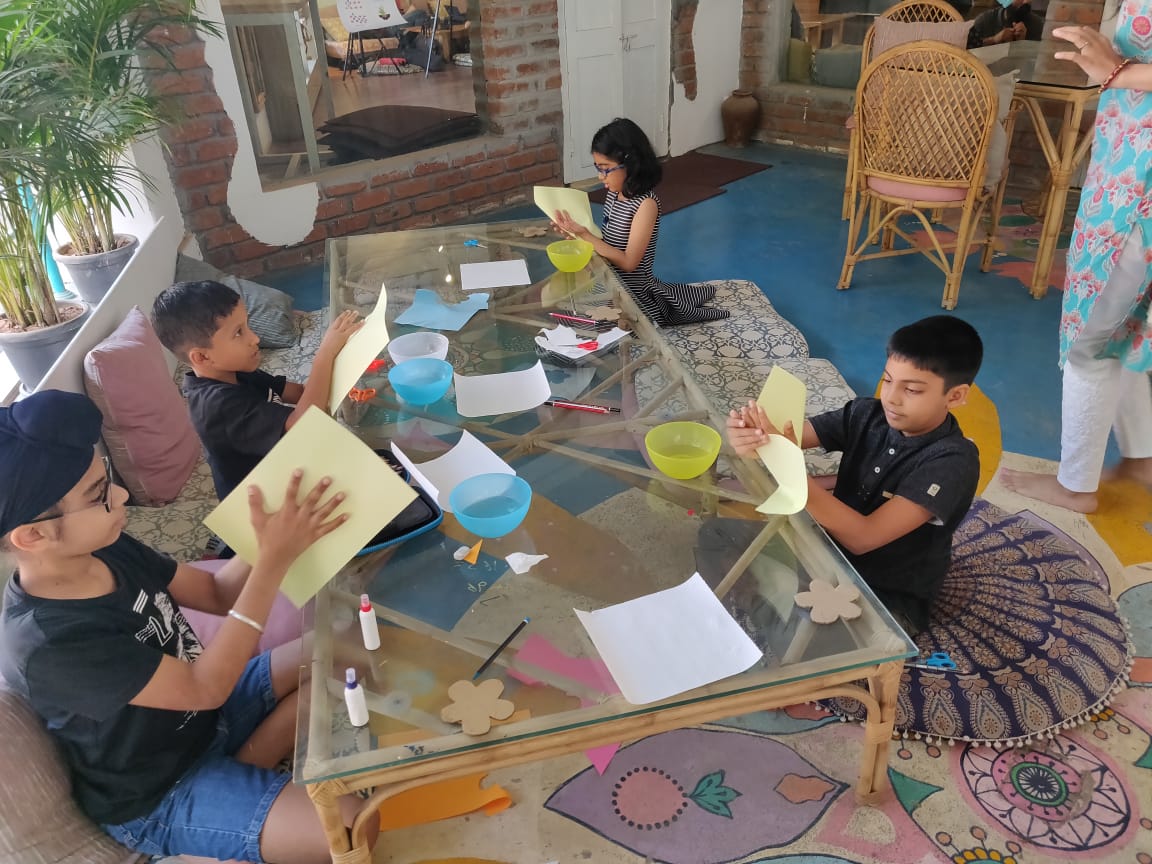 'The Spark Club' is the brainchild of Neha and Rachit Magon who are based in Bangalore and conduct workshops for children between the age of 5 and 14 years. Their events range from summer camps to weekend workshops and after-school classes for kids where they are engaged in an experimental way of learning.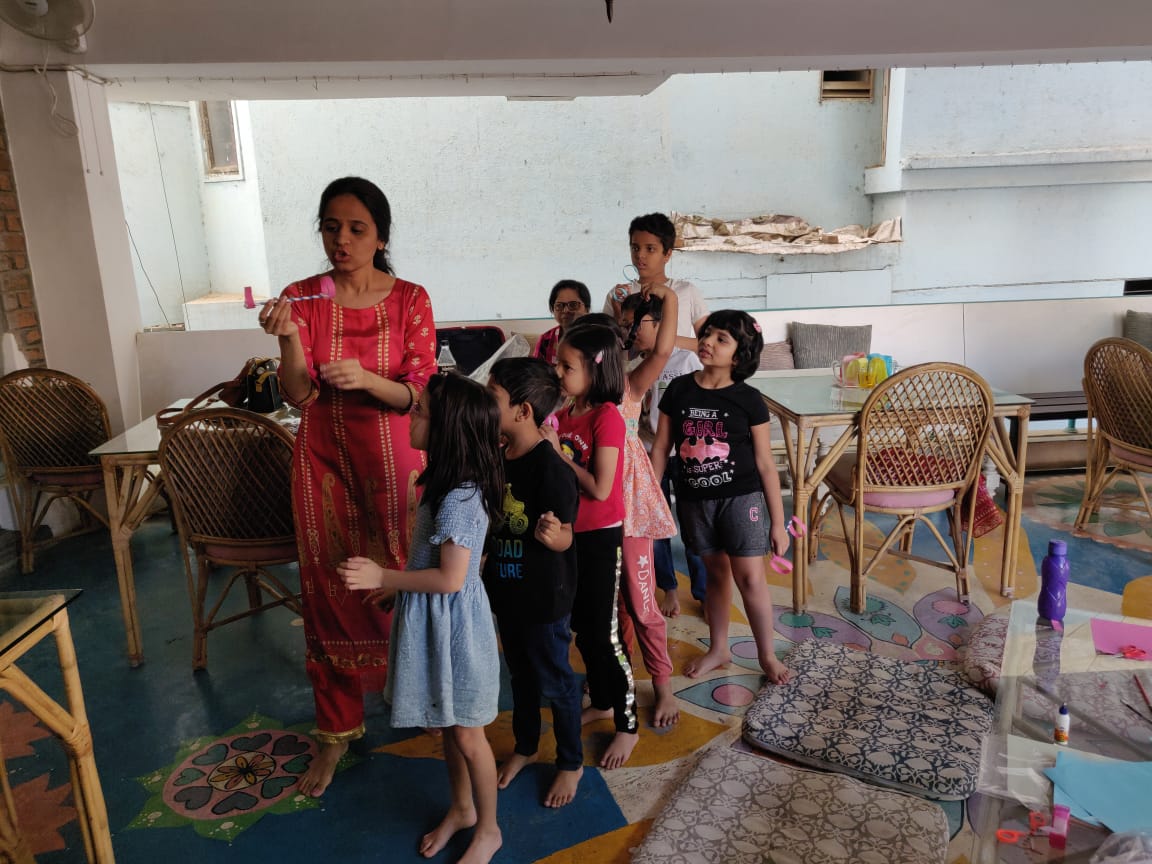 Neha was introduced to STEAM (Science, Technology, Education, Art and Mathematics) education on a visit to her brother in Seattle. When newly weds Neha and Rachit, moved to Bangalore in 2019, Neha who worked at an IT firm started some weekend workshops for kids to show them how science works in real life. Since both our science junkies are Alumni of the famed BITS Pilani, innovative ideas to explain daily life sciences came easily to them. Neha strongly believes that broadening a child's horizon at an early age is crucial to his development. Today's children are tomorrow's leaders and bringing education 'out of the book' is the best way to get their creative juices flowing.
Over the past 6 months they have conducted over 20 such workshops, collaborated with two schools in Bangalore and are planning their first summer camp!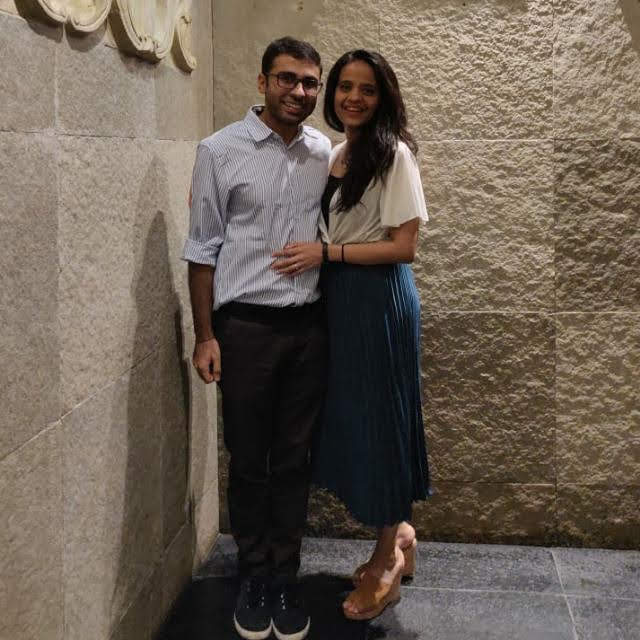 Give your kids a taste of STEM education right here in Mumbai! Catch this super talented couple on their Mumbai tour from 13th to the 15th of March !!