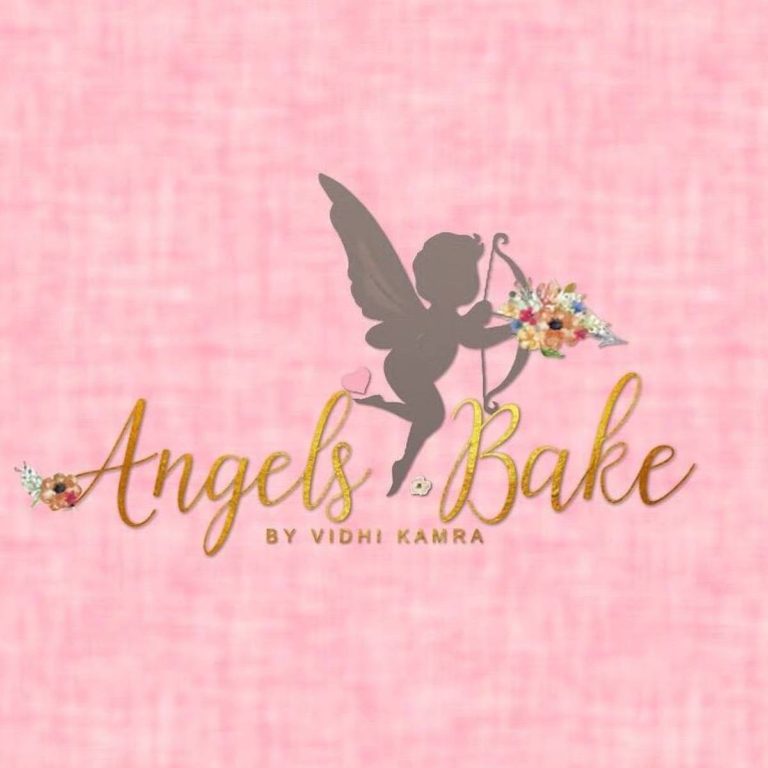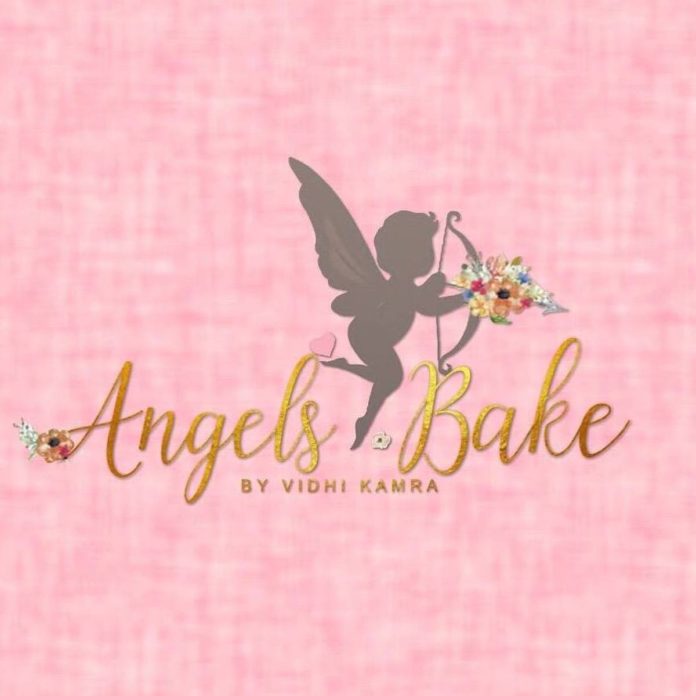 Angels Bake, a venture founded by Vidhi Kamra is a home baking business that offers custom cakes, bakes and hampers for corporate gifting and personal use. Vidhi who is just 21 years old loved to bake cakes as a hobby. She started baking when she was a teenager in school and a complete amateur. She has perfected this art through her dedication, ingenuity and practice. Her love for the aroma of a freshly baked cake made her realize that a career in baking is what she would like to pursue.
She had plans of starting her own venture earlier, but this thought can be unnerving and Vidhi wanted things to be perfect. Gradually, she realized that; 'There is no perfect time – you hav to create it'. Being a home baker and lacking a professional setup makes it difficult when working on bulk orders. However, this did not deter Vidhi from pursuing her dreams. She took the lunge, managed to stay afloat and is now happily swimming through. Her family has been extremely supportive, and her little sister has been her biggest cheerleader.
Her prime motto is to give you what you like – a cake baked with utmost care and without compromising on quality. Angels bake provides relevant customization for bulk orders and festive packaging and delivers all around Mumbai. Angel's bake also offers vegan cakes and other healthier varieties of cakes. 
Angel's bake has bestowed upon Vidhi much more than she ever imagined, instilled in her a sense of responsibility, independence and most importantly, has helped her improve in managerial skills. Since its inception in April 2019, in just a year, Angels bake has delivered over 100 cakes and done 3 corporate orders.
'Asaan Bhagnaris' must do our best to promote such businesses. Her message for Bhagnaris and Bhagnari youth is relevant in this regard – 'Since we are all in the same boat, let us influence each other through our works to do better and rise together', rather than consider one another as a competition.
To place an order for your next Birthday or Anniversary cake, do contact Angel's bake at +91 9821825559.