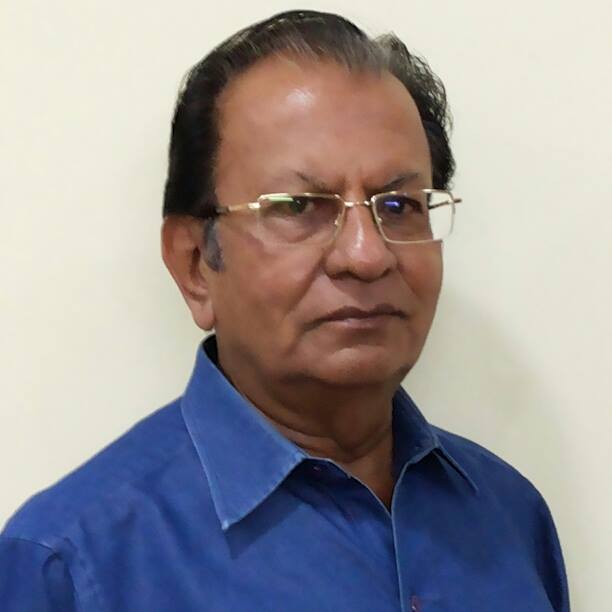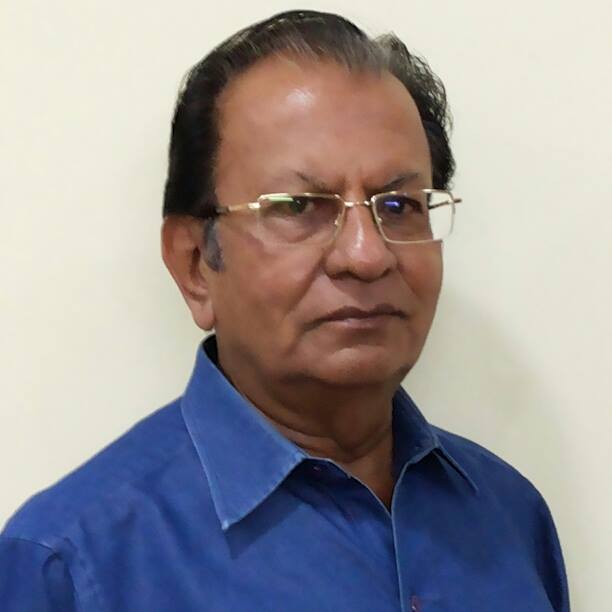 On behalf of Bhagnari Panchayat and Mukhi Saab, we would like to pay homage to Late Shri Sunder Issardas Kanar, who tirelessly worked for our Community.
For almost 20 years, he spear-headed Deolali property case relentlessly, along with other trustees, right till its favorable conclusion, about a month back.
For achieving this success, he attended numerous court dates, year after year. He visited Deolali and Nashik on several occasions to meet the concerned parties to bring them on a common understanding.
Sunder was our main contact with the advocates, providing them the right information and seeking their guidance to help us settle and win the case.
Thanks to him the money received by us almost 2 decades ago can now be utilised for community's welfare. But sadly he is no longer among us to witness the utilisation of these funds.
In his professional career, Sunder was an eminent building consultant and was involved in several prominent projects. His opinion and guidance was much sought after by most of us from time to time.
Besides being a devoted family man, Sunder's dedication and faith in Sadhguru Sai Jairamdas Saheb will remain unparalleled. Sai Jagdishlal and his sunghat are here with us today to pay their respect to the departed soul.
Bhagnari community will miss Sunder and his services which finally resulted in availability of funds for the betterment of the community.