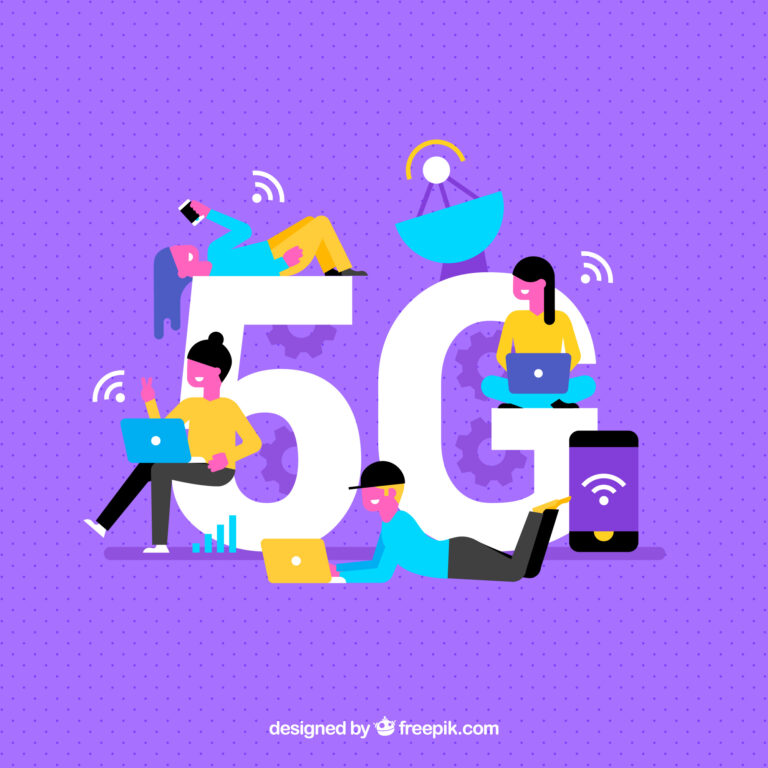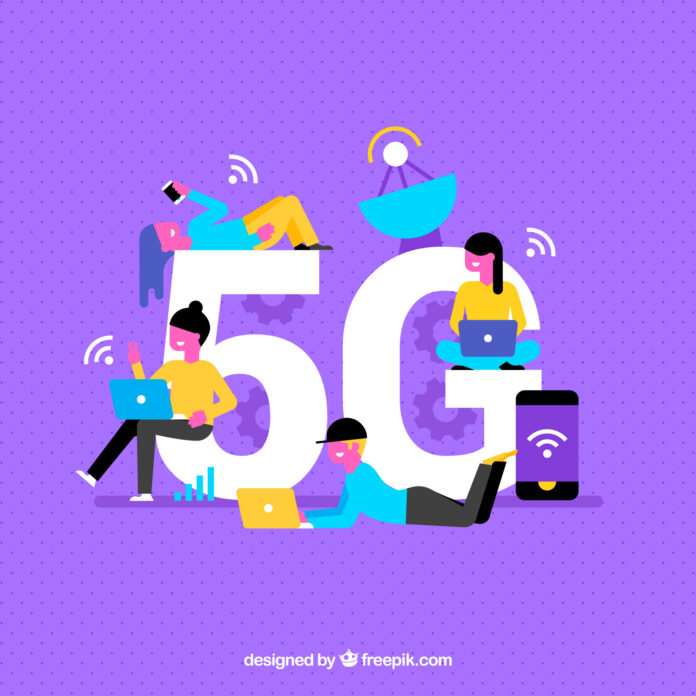 Change is inevitable, it is happening all the time, read on to find the latest updates in the Telecommunications era :
5G has been the most debated topic in India since the Spectrum auctions which were held in the end of July 2022, which turned out to be the largest spectrum auctions in India till date.
The Government has sold spectrums worth 1.5 Lakh Crores which covers approximately 71% of the total spectrum. The Telecom Minister Ashwini Kumar said the spectrum sold was ideal to provide good 5G Connectivity across the whole country.
The highest buyer was Jio who had spent approx. 88,078 Crores and bought overall 24.7 GHZ Comprising of 700 MHz, 800 MHz, 1800 MHz, 3300 MHz and 26 GHz bands. Airtel on the other hand ensured to acquire the maximum spectrum and shelled out approx. 43,084 Crores and bought overall 19.7 GHZ Comprising of 900 MHz, 1800 MHz, 2100 MHz, 3300 MHz and 26 GHz bands.
Vodafone Idea who was expected to be a low key player also bought a spectrum of overall 6.2 GHZ by Spending approx. 18,799 Crores comprising of 1800 MHz, 2100 MHz, 2500 MHz, 3300 MHz and 26 GHz bands.
This year's auctions also had a new participant i.e. Adani who purchased spectrum in the 26GHZ Section for 212 Crores and thereby aims the use of 5G in the B2B sector spaces like Airports, Railway Stations, Ports etc.
How can one identify, if their phone is compatible with the auctioned 5G Spectrum?
Each Smartphone sold with the 5G Tag today will have some bands assigned to it, these bands are nothing but the technical terms for the spectrum frequency,
the below conversion chart defines the 5G bands available today against the network frequencies.
| 5G bands | Frequency range |
| --- | --- |
| n1 | 2100MHz |
| n3 | 1800MHz |
| n5 | 800MHz |
| n8 | 900MHz |
| n28 | 700MHz |
| n40 | 2300MHz |
| n41 | 2500MHz |
| n71 | 600MHz |
| n77 | 3300-4200MHz |
| n78 | 3300-3800MHz |
| n257 | 26.5GHz-29.5GHz |
| n258 | 26GHz(24.25-27.5 GHz) |
| n260 | 37.0GHz-40.0GHz |
| n261 | 27.5GHz-28.35GHz |
5G Spectrum to Phone Bands Conversion Chart : Courtesy : XDA Developers
A Combination of at least 5-6 5G Bands must be supported by your smartphone to ensure you have optimal 5G Connectivity.
5G Launch Date in India ?
Airtel has already announced that 5G Services will go live in India on or before the end of August 2022, Jio also is rumoured to be launching 5G Services on 15th August i.e. 75th Independence Day of India.
Vodafone Idea has remained Silent on the launch of 5G Services from their end, however it is expected that VI will launch 5G on or before the end of 2022.
Which Cities will 5G first Launch in ?
5G will launch in 13 Cities initially, however this is also expected to be a phased launch. Metro Cities are said to be the 1st key recipients of 5G services.
The 13 cities are Ahmedabad, Bengaluru, Chandigarh, Chennai, Delhi, Gandhinagar, Gurugram, Hyderabad, Jamnagar, Kolkata, Lucknow, Mumbai and Pune.
it is expected that by March 2024, Maximum parts of the country will have 5G deployed & available for use.
Will there be a need for new SIM Cards once 5G goes live?
The 5G Standard being deployed across the globe is Non Standalone 5G which is based on 4G Infrastructure(Compatible with Forward Generation Technologies) which is cheaper compared to the Standalone 5G infrastructure, In India the 5G being deployed is 5Gi (an Indigenous Sub Standard of 5G) which is based on the Non Standalone 5G, hence it does not look likely that users will need a new SIM Card to access 5G Services as the old 4G Sim Cards are forward generation compatible.
Effects of 5G on your Smartphone's battery life?
5G being a very efficient & a powerful network which can provide blazing fast speeds will tend to be high power consuming technology and thereby significantly reduce the battery life of smartphones, to add Smartphones there has not been a significant testing from the manufacturers due to unavailability of the 5G Network in many corners of the world.
Many Smartphone makers like Apple have resorted to addition of a feature wherein the smartphone turns to 5G Networks if there is a heavy task load initiated by the user, else the phone stays on 4G Network on Standby or on lite usage.
5G Pricing & Plans?
5G plans in India are expected are to be priced lowest compared to the world, however in india consumers may face a 10-12% hike in prices in comparison to the current 4G Plans but may also coincide with the 4G Plans in Future as the technology matures.
Should you adopt 5G instantly?
Or
Should you continue with 4G?
This is a very relative question varying from individual to individual, if you are a low key consumer, 5G will not make much of a difference, however if you are a high end consumer and 5G is available in your city, you must adopt the same, it will enhance your user experience and reduce the time consumed for your deliverables.
The end decision lies with you as a consumer.