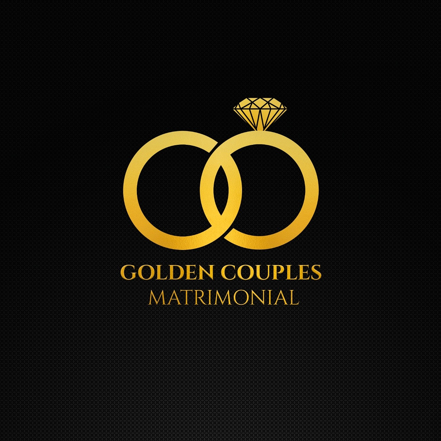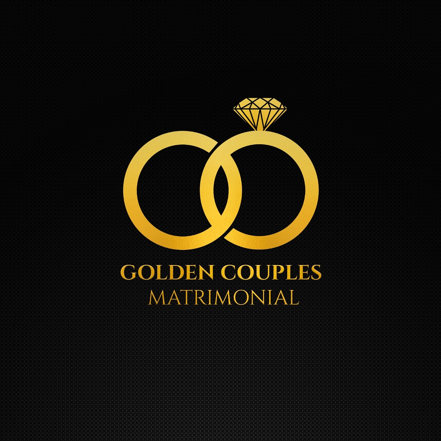 Golden couples matrimonial is a premium match-making website founded by the father and daughter duo, Mahesh and Shivani Kataria. Being the first of its kind in the Bhagnari Community, their endeavor is to help you find your soulmate. It is said that marriages are made in heaven but there sure are Cupids appointed, that work as angels to help you find "The one". Golden couples matrimonial wants to be that cupid in your life.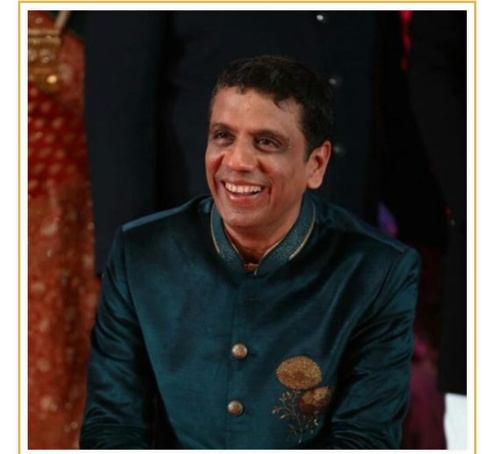 Mahesh Kataria who has been in the optical business for the last 3 decades, decided to begin his second innings in life by starting this new matrimonial service. His infectious smile and positive aura make communicating and mediating with him smooth and easy.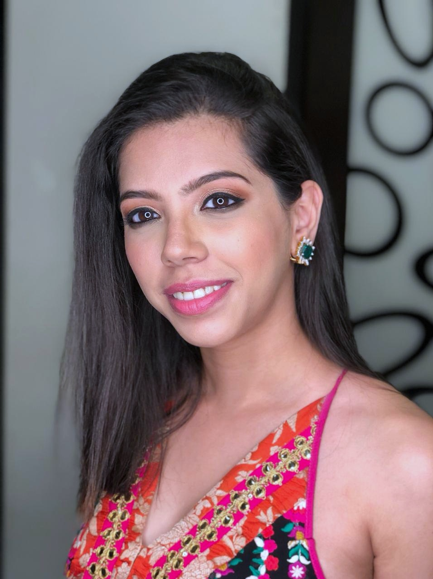 He shares the responsibility with his Daughter, Shivani Kataria who is a qualified Chartered Accountant. She is 24 years old and being young, empathizes better with the needs of younger generations. The dynamic duo make a well balanced combination and with the wisdom of the experienced and perspective of the new generation, their aim is to provide services second to none.
As a match making service, Golden couples employs a highly personalized approach to help you find a partner through pre-screened profiling. They have a large database of verified profiles you can choose from. Their inspiration behind this venture is to be able to bridge the gap between the bride/groom's expectations and parents' concerns. They obtain a thorough understanding of what prospective brides and grooms are looking at and share matches depending on their requirements.
Along with match making, they also provide wedding planner related services. This includes venue selection, decoration, photographers – all under one roof. Though Golden Couples Matrimonial is just 3 months old, they have received over 100 registrations. They cater to all castes, communities and age groups.
Golden couples matrimonial has inspiring words to say to our Bhagnari youth and prospective brides and grooms – 'Don't downgrade your dreams to match your reality. Upgrade your conviction to match your destiny'
Contact Information Khk Industries (Kataria Industries) Arch no. 9, Under Mahalaxmi Bridge, Dhobiwada Road, (Near Jacob Circle) Mumbai – 400011
Mobile no – 9819392402 Email – [email protected] Website – www.goldencouplesmatrimonial.com