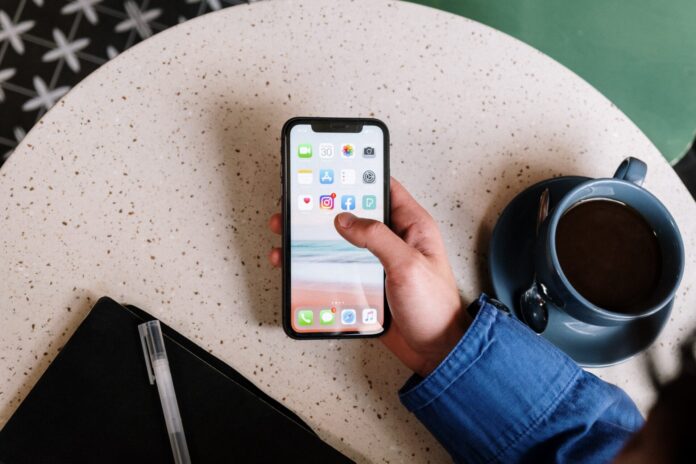 It is the 21st Century full of latest technology in a world dominated by Smartphones/Laptops with the four most dominated Operating Systems i.e. Android, IOS, Windows & Macintosh. Android & Windows has multiple OEM Brands making Smartphones & Laptops, whereas IOS & Mac OS on the other hand is owned and produced by Apple in their iPhone, iPad & Mac Computers.
We as consumers in today's world are very cautious about a Device's battery life when investing into one, but do we really check or concentrate on the battery health? which is the most important aspect of the durability and longevity of the device.
Anyway lets start with "What is Battery Life?" The term "battery life" typically refers to how long the battery will last on a single full or partial charge, Okay? then "What is Battery Health?" Battery health uses the help of the system software's algorithm to define the power left in the battery basis a number of checks, power voltage transmitted, usage conditions and analytics, lithium electrolytes & number of charge cycles already performed from the initial use of device to till date, however this may in some cases may not be accurate as this feature is software driven.
Now that the definition of Battery Health is known, let's focus on some best practices, followed by methods to keep track of battery health on various devices.
Best Practices to maintain good battery health.
A New device will have a perfect new and very healthy battery which runs at peak in the first few days and then reduces over time as it is recharged and used(Usage conditions may vary by user).
Thereby the 1st best practice is to only charge the devices when the battery power falls below 10% and back upto 100% this calibrates the battery and prolongs the life.
Never ever charge a device when the battery power is 30 to 40 or even 20%, you should note the device has a capability to last for more time even at that low a power range especially an iPhone or Samsung or the Pixel Series. You may only charge the device incase you are to travel for a long duration when phone connectivity is of utmost importance.
Only use certified chargers that come with the device, use of any other charger may harm your device.
Your device has a power input wattage limit specified, so charging with 33 Watt fast charger for a phone that only supports on 18 Watts will not increase the charging speed but may definitely heat up the device and damage the battery, hence it is recommended to only use the chargers your device is certified to work with.
Never charge a device using a laptop/Desktop, the required power input is not adequately reached to the phone, it may show to have fully charged but will drain also that quick due to the reason mentioned formerly.
Now that the best practices have been covered, lets see how can you check the Battery Health on Android & IOS :
Check Battery Health on IOS (iPhone):
Ever since the battery life degrading issue came up against Apple, they(Apple) were forced to enable a feature in their iPhones so that consumers could keep track on where their device stands in terms of its life and usage, Starting from iPhone 6 & Later in IOS 11.3 Apple enabled the "Battery Health" Feature.
The Steps to use this feature along with Screenshots are attached below :
Tap Settings app in the app drawer in your phone
Followed by Tapping the Battery option
This would bring you to the battery usage stats and analytics screen, you are to tap on "Battery health" here.
This would bring you to the Battery Health Screen where the battery capacity left in the battery would show in terms of percentage, make sure you follow the best practices to keep it at its peak :D.
Apple mentions that after 2 years of usage an iPhone should report 80% of battery health which is completely normal in ideal usage conditions.
Apple also recommends that you should replace your battery at 70% battery Health or lower, however this may vary for different set of consumers having different usage conditions.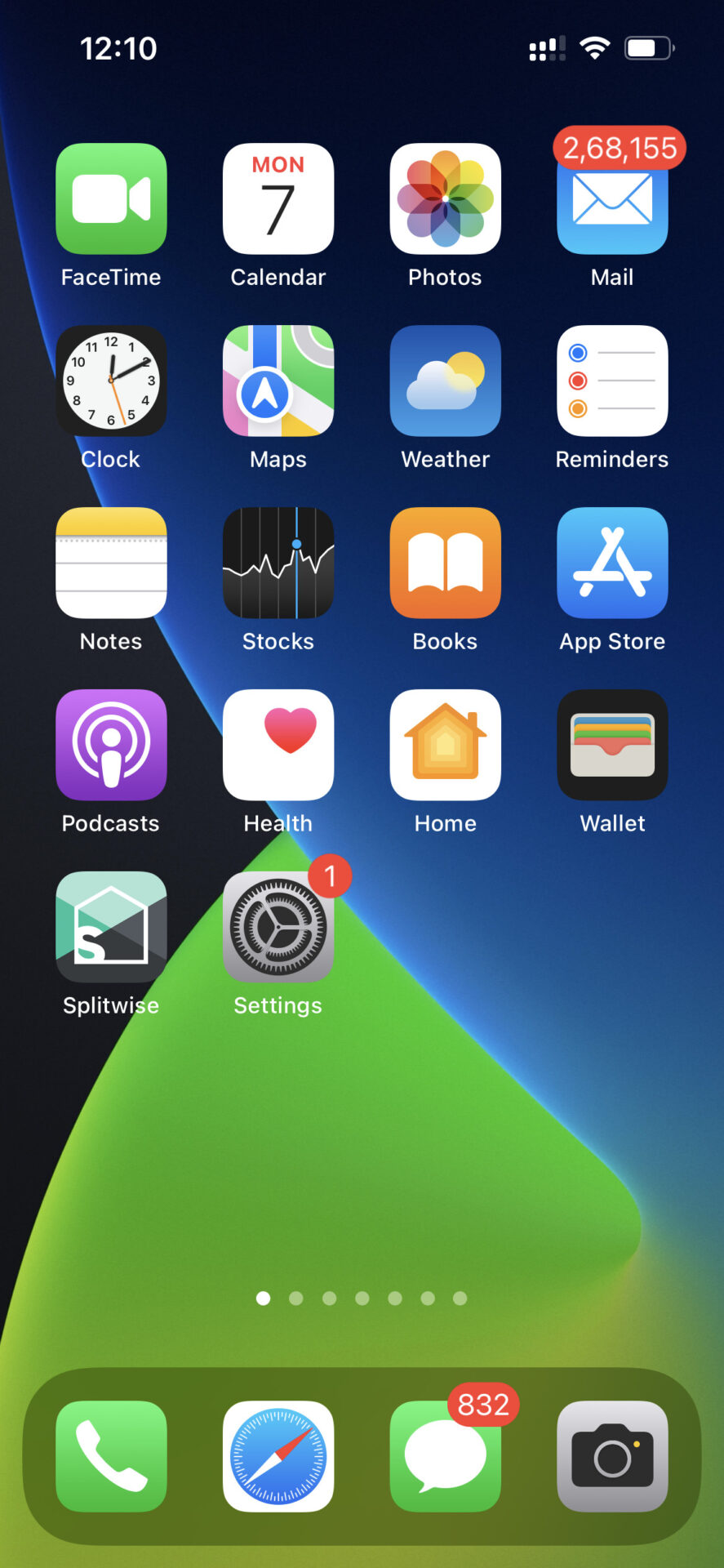 Now let us move to the Android Section and showcase the feature on Android Phones.
Check Battery Health on Samsung Devices :
Android devices do not have a dedicated native feature to check the device's battery health, and it depends on OEMs such as Samsung, One Plus, Pixel, Oppo, Vivo to enable it on their handsets.
Fortunately Samsung has this feature whose procedure is listed below along with the screenshots :
Drag down the screen and from the control center and Tap Settings
Post which scroll down and Tap on Battery & Device Care
Following which scroll down and tap Diagnostics
Tap Battery Status
The Screen should show the Battery health 😀
Check Battery Health on Other Android Devices :
The above steps were only specific to Samsung Phones, however in case you do not own a Samsung Phone you can try two Alternative methods :
Use Android's hidden menu by dialing a USSD Code : However it may not work major of the times and not with all brands of the world.
Open the dialer and dial *#*#4636#*#* this will open up the diagnostics screen and show the battery health majority of the times however chances are major that this option may not be there.
So if the above option did not work for you, the last option you have is to download a third party app for which I recommend AccuBattery.
This app helps you understand the status of the battery in your phone, however it will not show data right away & neither can it access historical data as it is not an inbuilt feature, After a few charge cycles you shall start seeing that the app is reading and reflecting data on your phone.
To conclude, Battery health is something you do not need to be worried about and it is completely natural, however it does help for a consumer to take a proactive decisions at the same time it is nice to know your device is in good condition and is working well.