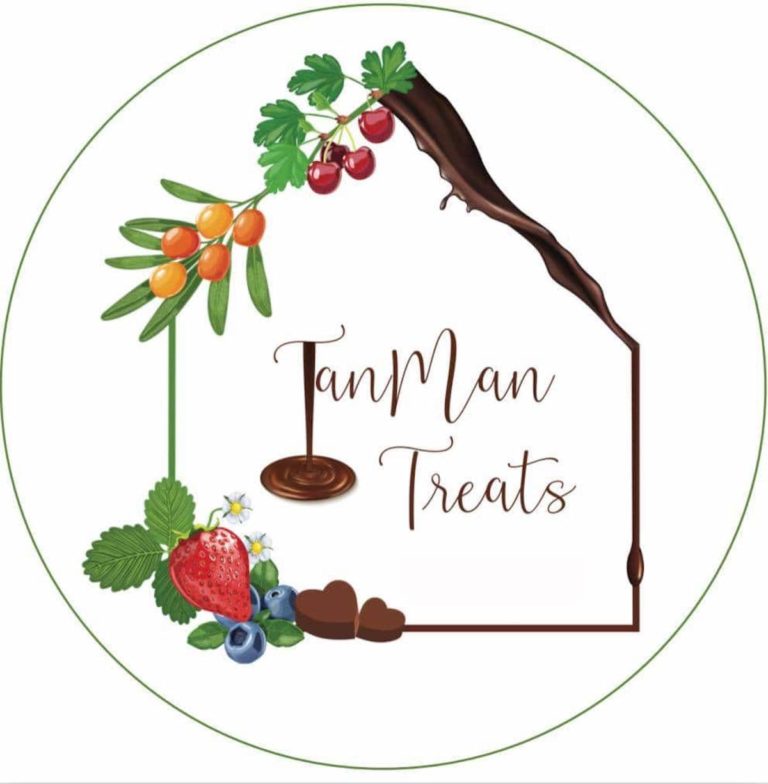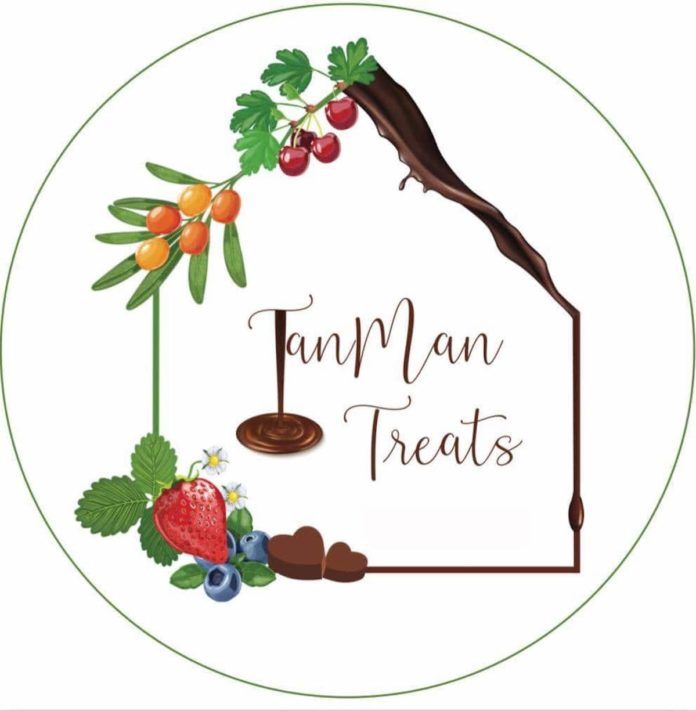 – A Sweet Gift Straight From The Heart
Mansha Mehta, a vibrant and tenacious Bhagnari residing in Dubai worked in the corporate sector for nearly fifteen years. During a difficult phase, she lost her job. While one's heart can sink at the prospect of losing a job, Mansha looked at this obstacle with a positive attitude and the result was the founding of her own home baking business – TanMan Treats.
Since childhood, Mansha trailed her mom and dad to the kitchen and through a course of various lessons, instructions and experiments, it gradually sunk in her that she has a hidden talent for cooking. Over the years, she experimented with both sweet and savory dishes, and subconsciously gravitated towards the sweeter side of her taste buds. It all started with selling the Bhagnari favorite ''Nankhatais'' , and accelerated to specialty Indian fusion cakes, homemade cookies, mouth-melting mithais and crispy nut brittles.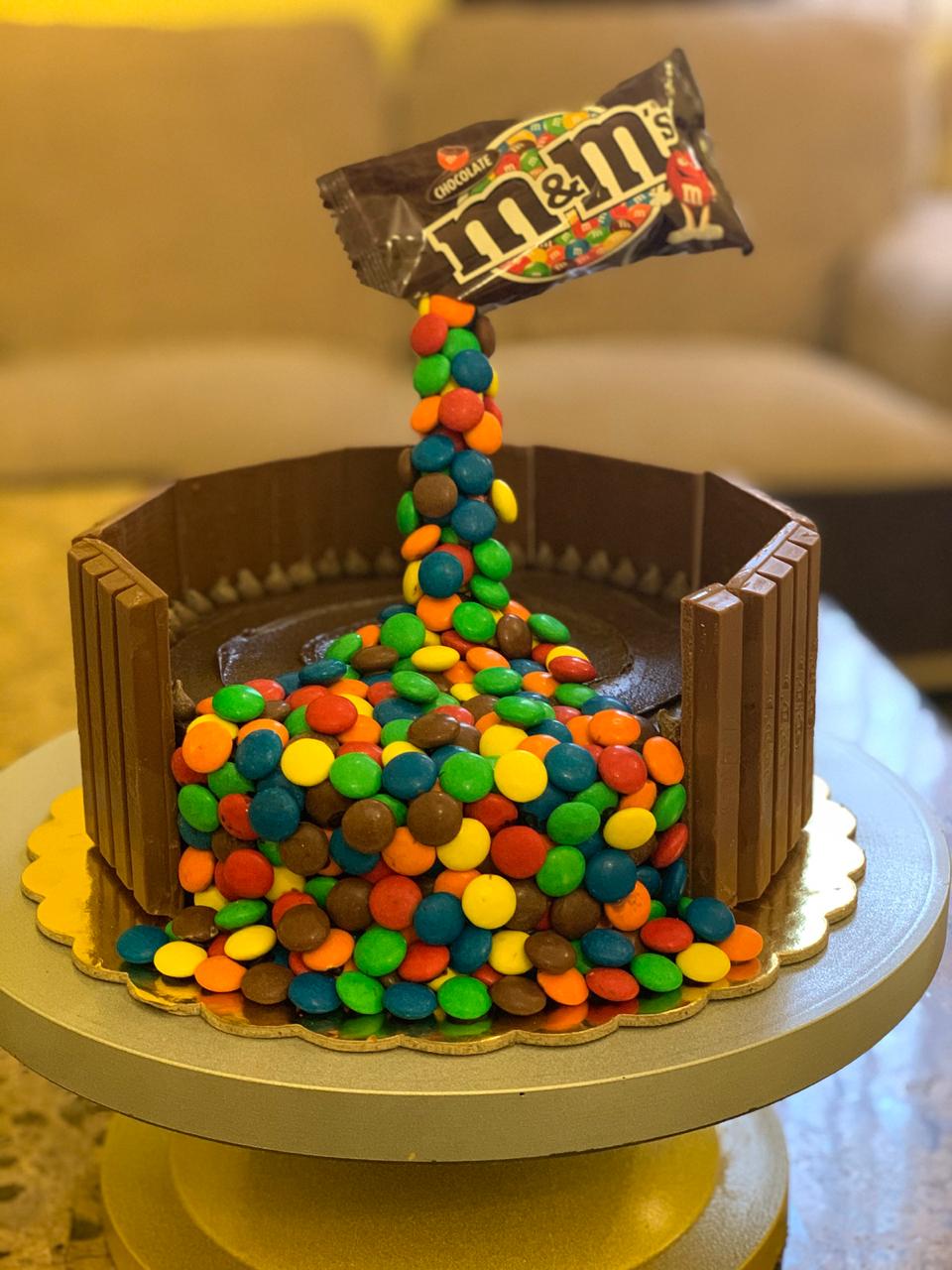 How was TanMan Treats conceived? The idea to start her own home baking business came into being over a weekend, when she was browsing through a magazine and came across an ad about a home-based chef, Vandana Jain, who offered culinary courses. She decided to get in touch with her and enrolled in the classes through which she learnt to make a wide variety of dishes which she offered to people for trial. After receiving excellent feedback, she decided to launch her own brand and TanMan Treats was born.
Customization is the motto of TanMan Treats. Over the past 2 years, people have tried and tested a wide variety of sweets from TanMan Treats. Through several events and networking opportunities, customers have developed a level of trust towards TanMan's products which are made from high-quality ingredients and adhere to rigid safety standards. All this has helped TanMan Treats achieve fame among home bakers in Dubai.
One of Mansha's main challenges was the icing of cakes. Initially, she made only sponge cakes which didn't require icing. After several failed attempts, investing time in watching videos and learning different techniques of icing and practicing them, she overcame her difficulties. Having become confident through practice, she has now iced over 150 cakes.
In addition, her love for Indian sweets inspired her to incorporate a fusion element in her dishes. Her signature cake – 'The Rasbhari Rasmalai Cake' integrates several Indian flavors such as saffron, rose petals, cardamom and dry fruits. Similarly, she has infused flavors of paan in chocolates – another one of her customers' favorites. This makes her brand different since most of her dishes include hints of Indian sweets as opposed to regular chocolate and fruit cakes. In addition, her daughter's lactose-intolerance pushed her to learn vegan desserts. As a mother and an entrepreneur, this makes her feel accomplished in both aspects of her life.
Mansha has inspiring words for our Bhagnari youth – 'Follow your passion. Although you may require several attempts to be good at something, be patient and stay motivated. In my opinion, this is the key to success in anything you want to achieve in life.'
Take a look at this video for the easiest rceipe of Tiramisu cups that you can make for your family and friends. Click on the link to view the video>>>>>>https://drive.google.com/file/d/1k0j08FqyzhHoFQ0xQ38O1-T0fekx3i8O/view
TanMan Treats by Mansha Mehta
Contact number: +971 50 226 5268, Instagram: @tanmantreats