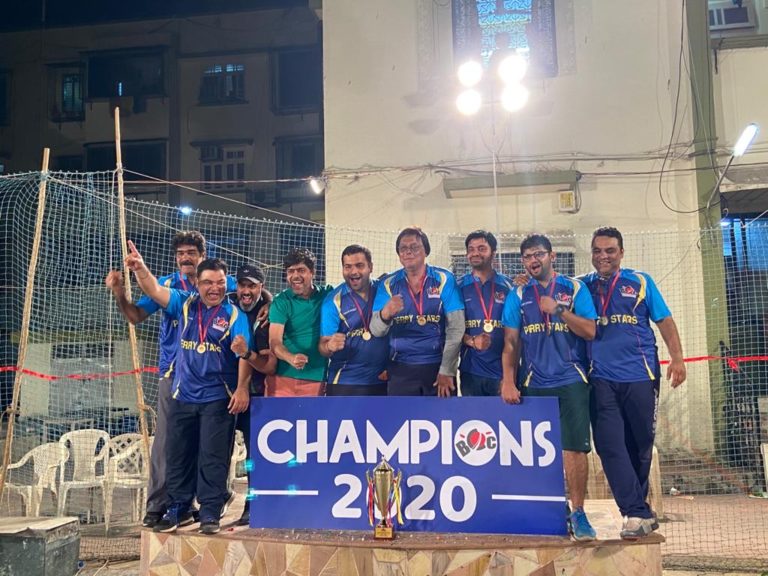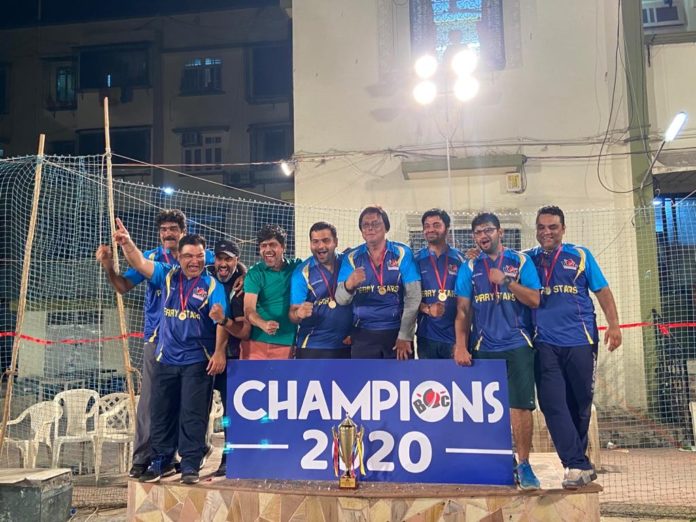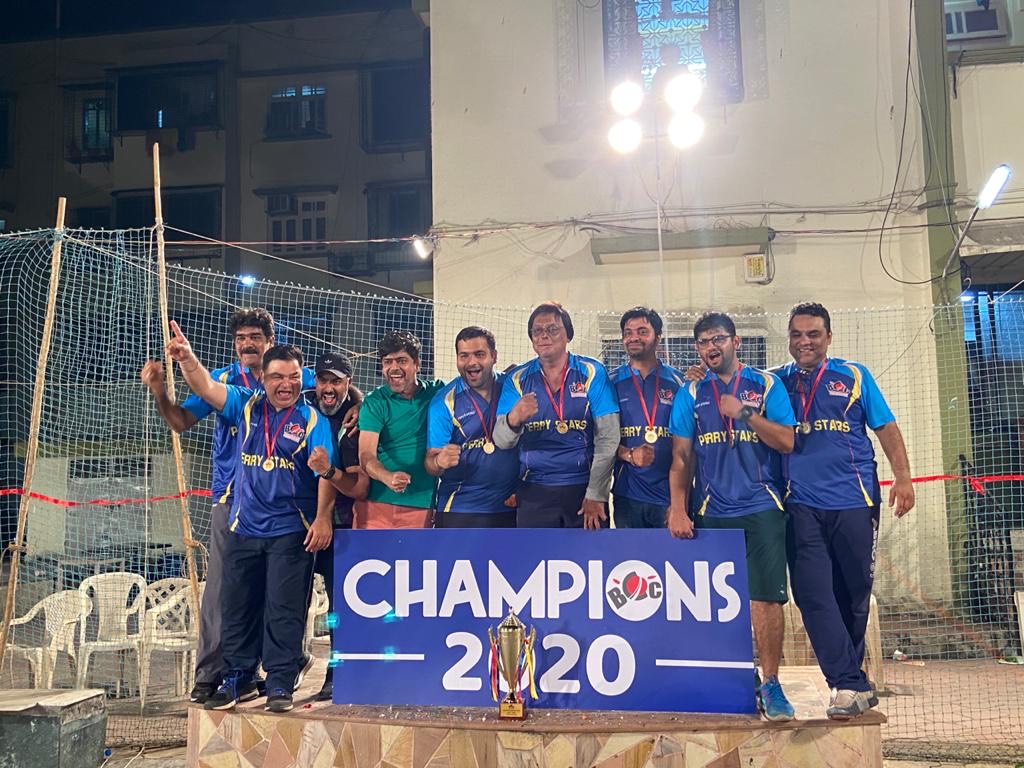 The Bhagnari clan celebrated the 9th season of the Bhagnari Cricket Carnival, fondly known as BCC with great gusto and enthusiasm. Continuing its legacy, with dedicated participation there were 9 teams by proud owners Manoj Alreja (Alreja Riders), Dinesh Kataria (Perry's Stars), Ravi and Sunil Gehi (Gehi Gladiators), Raju Jham (Mayaank Royals), Amit Mehta (Party Sharty), Vijay Jham (Nanoomal Knights), Sunil Wadhare (Wadhare Warriors) and Vishal Gehani (Gehani Mathe da Soors).
Food and entertainment was organized by Mr Ashok Gehi. Additionally, tournament trophies and prizes were presented in loving memory of Arjandas Gopaldas Jham. Skywings Holiday sponsored Mumbai-Goa return air tickets for the Man of the tournament. The day began with high intensity matches with brothers, fathers, husbands in competing teams, all inching towards the trophy. The audience's extensive support motivated the players to showcase their best.
BCC was full of strategic team planning, intense batting, mesmerizing bowling and mind blowing fielding. The finals were played between Perry Stars and Gehi Gladiators. Perry Stars was led by star captain and energetic batsman Mohit Jham and Gehi Gladiators was led by the upcoming, young blood Nischay Bhagnari. Perry Stars were unbeaten in the tournament so far and remained unbeaten till the end. Gehi Galdiators scored 64 runs in 8 overs. However, Perry Stars scored 82 and won by a margin of 18 runs. The enthralled audience was enjoying every minute of this nail bitting match. Mohit Jham was declared the Man of the Match for his all round performance in the finals. Praatik Alreja won the Best Bowler's tag while Nischay Bhagnari was adjudged the Best Batsman. Mohit Jham won the coveted prize of Man of the Tournament owing to his spectacular performances and will now enjoy his hard work in Goa (thanks to the tickets from Skywings!!)
Special mention to the scorers, Vijay Jham and Anoop Alreja who kept scores in every match from 9 in the morning. They have been doing this since the inception of the tournament – relentlessly.
For all the BCC fans, stay tuned for the next season which marks the 10th anniversary (we are completing a decade of cricket madness!!)