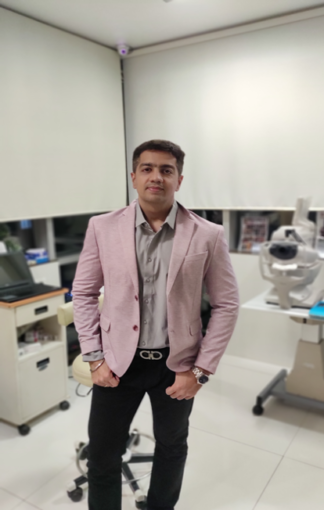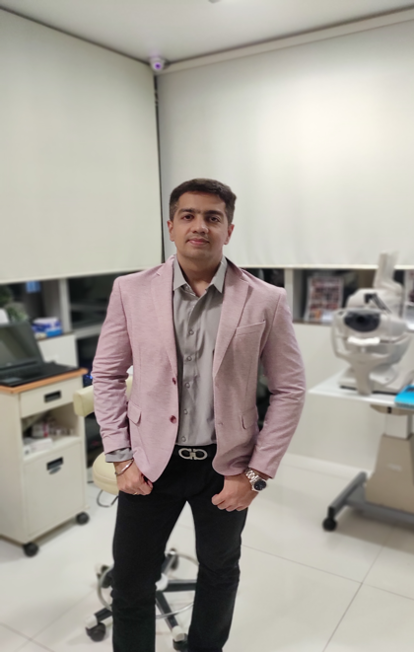 Dr. Nikhil Nasta, a reputed ophthalmologist, runs multi-specialty eyecare hospitals by the name 'Isight Eyecare & Surgery' in Mumbai, one located in Dadar and the other in Khar.
As with many Bhagnari's, Nikhil comes from a business family and so does his entrepreneurial spirit. His father, Vishnu Nasta worked really hard and travelled a lot when he was a kid. Nikhil in fact worked at his father's company for a year but soon realized his true calling lied elsewhere. So, he then enrolled in a medical degree and that's when things started to take off for Nikhil. He finished his MBBS with top honors and the rest was sort of destined to be. He bagged a seat in ophthalmology, and cleared that with a good metal too. He then completed his DNB and his FRCS Glasgow. After completing a short term fellowship at Madurai, he started off as a professor. His Nana, Hargobind Gehani, was a well-known professor, and so that's the Gehani gene that emerged there.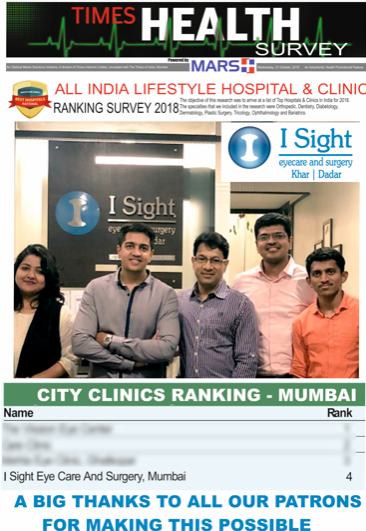 After gaining good surgical expertise working in a medical college and charitable hospital, Nikhil realized the need for quality eyecare at an affordable cost. He felt that the time was finally right to start out on his own and thus Isight eyecare and surgery was born in 2010. 'Eyecare is a basic need and many couldn't afford it due to the high cost involved in a good surgery. I decided to provide a multi-specialty eyecare service at a competitive price point to help fill this void'. His business model is based on high volume at low cost rather than low volume at high cost. It's a standardized system that's also a scalable model.
Within a span of four years, a second center was launched in Dadar and two years later, a new laser center was established at Ville Parle too. Isight eyecare has made a huge difference by offering the best eyecare services at affordable cost. It has bagged the Times of India Healthcare survey award twice in a row, standing fourth and then second place in Mumbai western suburbs.
Nikhil has inspiring words to say to our Bhagnari youth – 'Bhagnari youth have a lot of potential to make it big. We have the brains of businessmen, we are dedicated and hard working. We understand the importance of earning money and have a clear conscience that keeps us on the right track. We are very ambitious, very driven and want to lead the good life. This makes us work doubly hard as we are indeed high maintenance kids. Having received the right guidance from our seniors and elders and a lot of support from our Bhagnari peers, we have an added confidence that others lack. There are lots of young Bhagnari's who have made a mark for themselves and that makes me feel really proud'.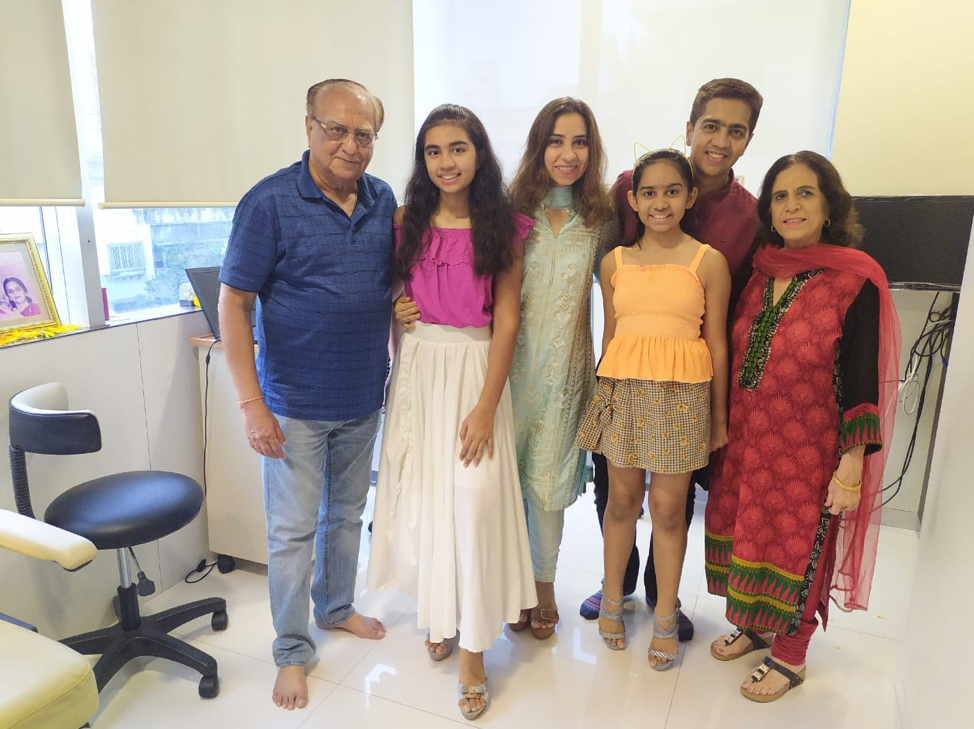 iSight eyecare and surgery 402 sapphire SV Road khar west Mumbai 400052
iSight eyecare and surgery 102 earth galaxy Ambedkar road Dadar East Mumbai 400014
26285232/24152120
www.eyesurgeonmumbai.com