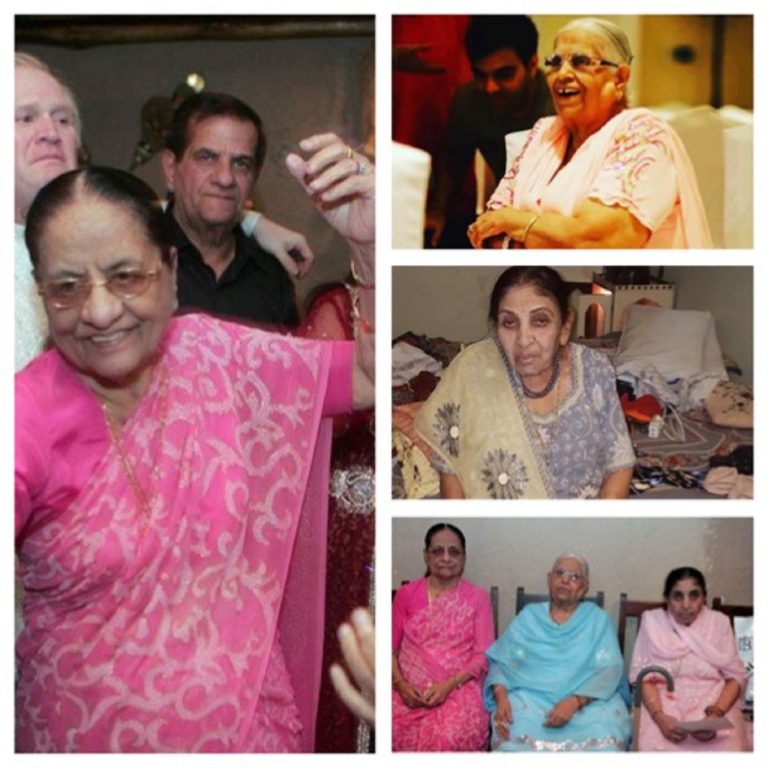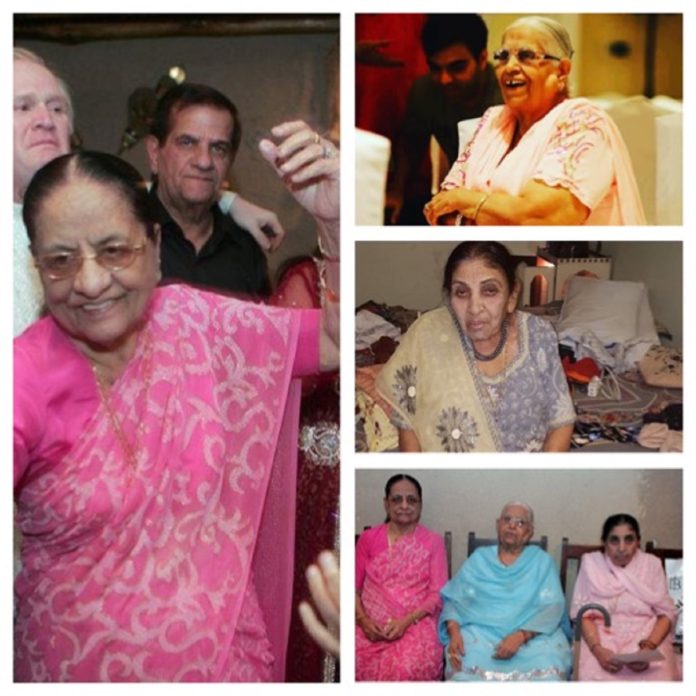 Why do we celebrate Mother's Day on certain days of the year?   I think for me everyday is a Mother's Day.  Not a single day we can do without our mother….as children our mothers took care of all our needs…we didn't have to ask…her instinct guided her to our needs even before we could voice it…that is the bond that mothers share with their children.  Children grow up..get married have children of their own but for a mother you are still the little child that she cuddled when you were a baby. 
Today being mothers ourselves we can understand what Motherhood really means and  we can now fully appreciate our mothers….whom we sometimes take for granted. Infact some are even callous and even have a don't care attitude towards them. I wonder how?   Mothers and children do have differences  and even tiffs but they are easily resolved as mothers always have the greatest virtue that is forgiveness.
For me my mother is someone who I love dearly…she has been my main support..a friend..confidante..guide..mentor and  someone who has held my hand and made me cross the roads of life which are filled with obstacles just like in a traffic jam. I think I owe her so much as I have seen her making so many sacrifices for us…working 24×7..
Helping me with my studies…copying my notes for me when I was absent from school..stitching beautiful clothes for me with her own hands despite being burdened with household chores. Knitting beautiful booties and sweaters for our children….the list is endless. I could go on and on..that is the kind of woman of substance she is. Indeed I am proud that God chose me to be her first born so I got so much love from her always. 
Today I myself am a mother of two adults and infact a grandmother ..and I hope I am half as good a mother as my dearest mom….as she has set such a high standard of perfection that I wonder if I will ever be able to emulate it.  But whenever I face a tough situation as a mother I always put myself in her shoes and wonder what would she have done and I always get my answers.. so she is a very good teacher 😊
Today unfortunately I cannot be with my mother as I am in Dubai …but I wish I was there to give her a cuddle and tell her how much I love her.  She is now bed-ridden and sometimes forgets most of the things and even people but being a mother she remembers her children…thank God for that.  I ring her up every night and she whispers in her feeble voice everyday .."are you coming tomorrow to see me?"  And my heart sinks as I tell her.. no mom will come soon ..you just pray that I should come soon…she is not aware of Corona virus  and I am glad she doesn't have any inkling about it or she would worry all the more for all of us.  
Hope this virus goes soon so I can come there and meet her and hug her.  And tell her how much I love her ..give her company in the afternoon when she is lonely, though she doesn't talk much now..but my presence makes her happy and brings a smile to her lips …till then I pray to God daily to keep her safe and healthy.
Mother's Day makes me remember two of my other precious mothers who didn't give birth to me but still were my mothers in every sense. My mother in law Sita Bhagnari who loved me and took care of me always..just like my mother she was always there for me and when I had even the slightest acidity problem I would run to her and lie down near her to hear her soothing words which were like a balm to my wounds…she always made me feel better.  I really miss her presence ..wish she was still with us. Then my aunt Isho (Javi's mom), who was my Buva but she took care of me since I was a baby as she was also my mom's best friend..Then in Dubai she was really a mother to me …always there for me in both my joyful and sad moments of life..today I miss her too much…but that's life we just have to accept it that we can't hold on to our parents always as much as we want to. Rest in peace my two wonderful moms…just remember I loved you both dearly.
Happy Mother's Day to all the moms  ….just remember, a mom creates a child but a child also creates a mom…so just as she plays her role to perfection ..children should also do the same…love their moms and dads unconditionally.