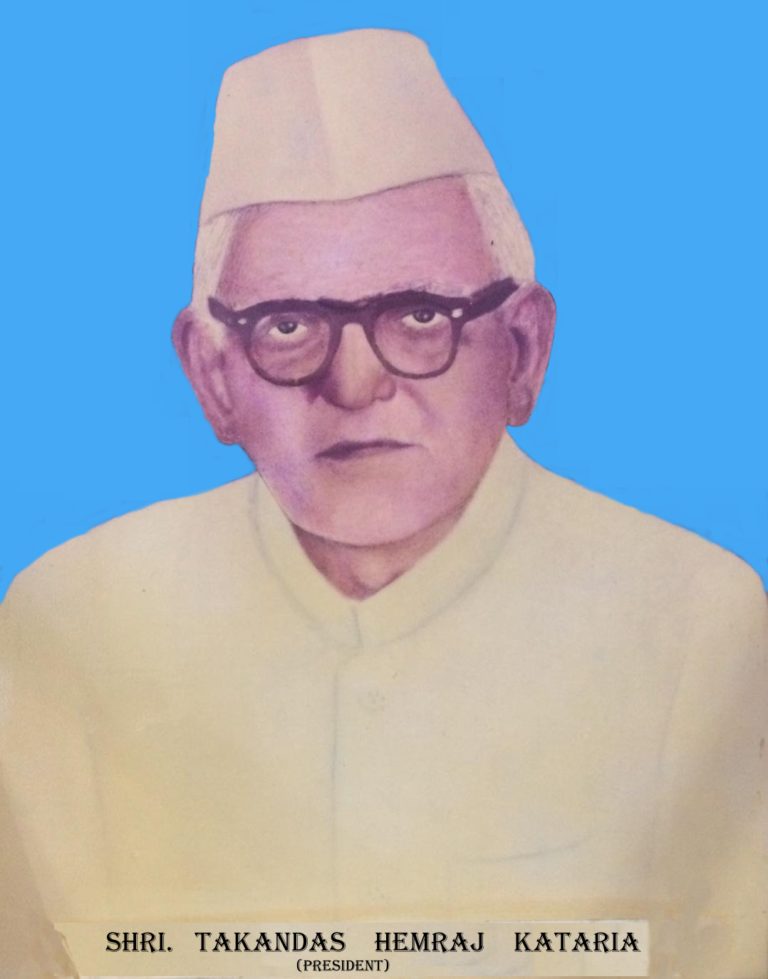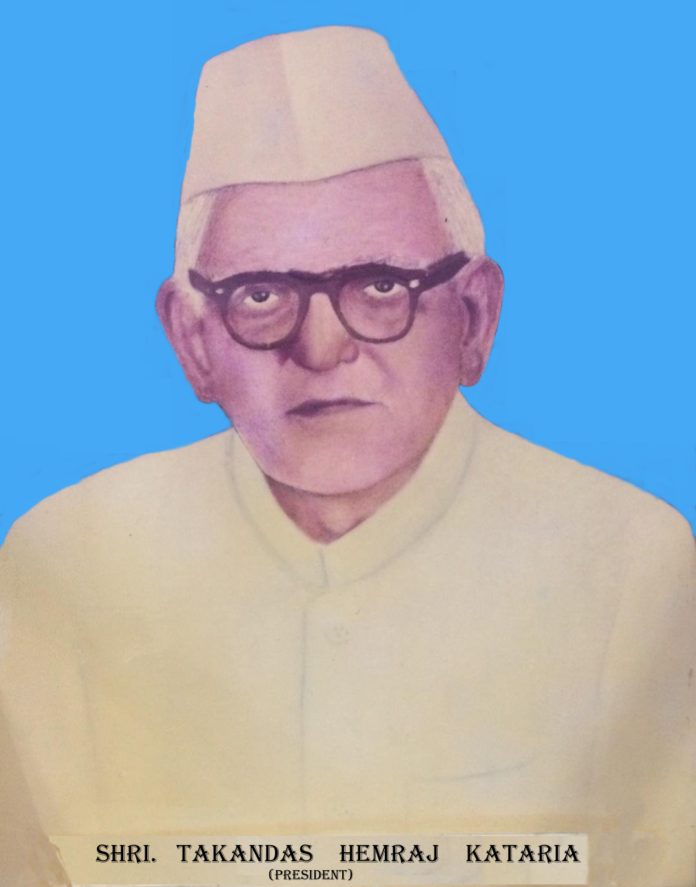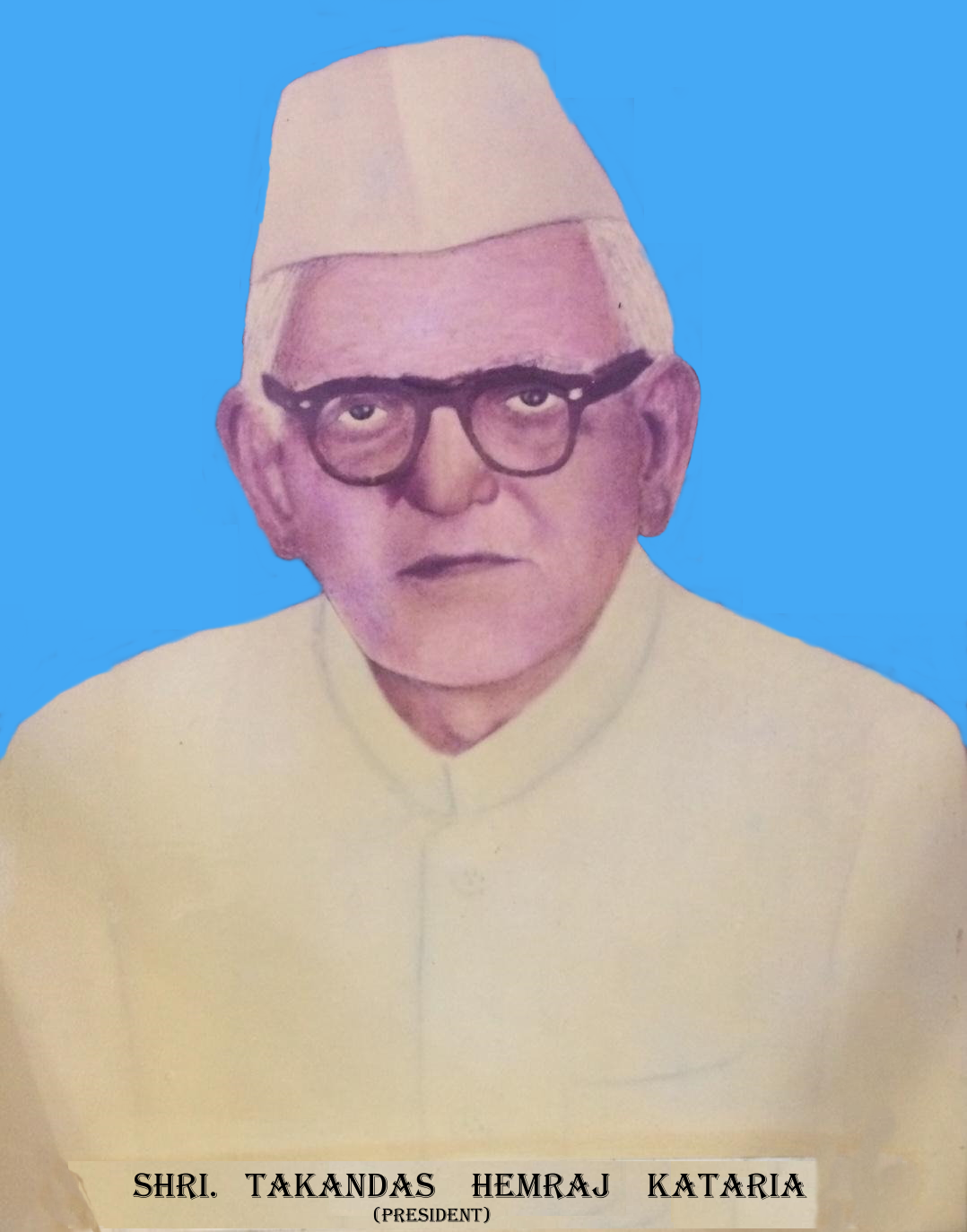 The story of our migration has been traced down from panchayat reports dated between 1948 and 1955. Our forefathers were natives of Bhag and Nari of Kalat province, Baluchistan. For economic and religious reasons, they migrated during the eighteenth and nineteenth centuries. This was their first migration, they dispersed – north to Punjab, east to Jacobabad and Sukkur, south to Karachi and Hyderabad Sind. Our ancestors were firm believers of Dharam and Freedom these became the cause of early migrations. Early migrants had to face numerous hardships due to lack of modern transportation. They then came to be known as 'Kutchiwals', a lingo that has continued for the residents of those places to date.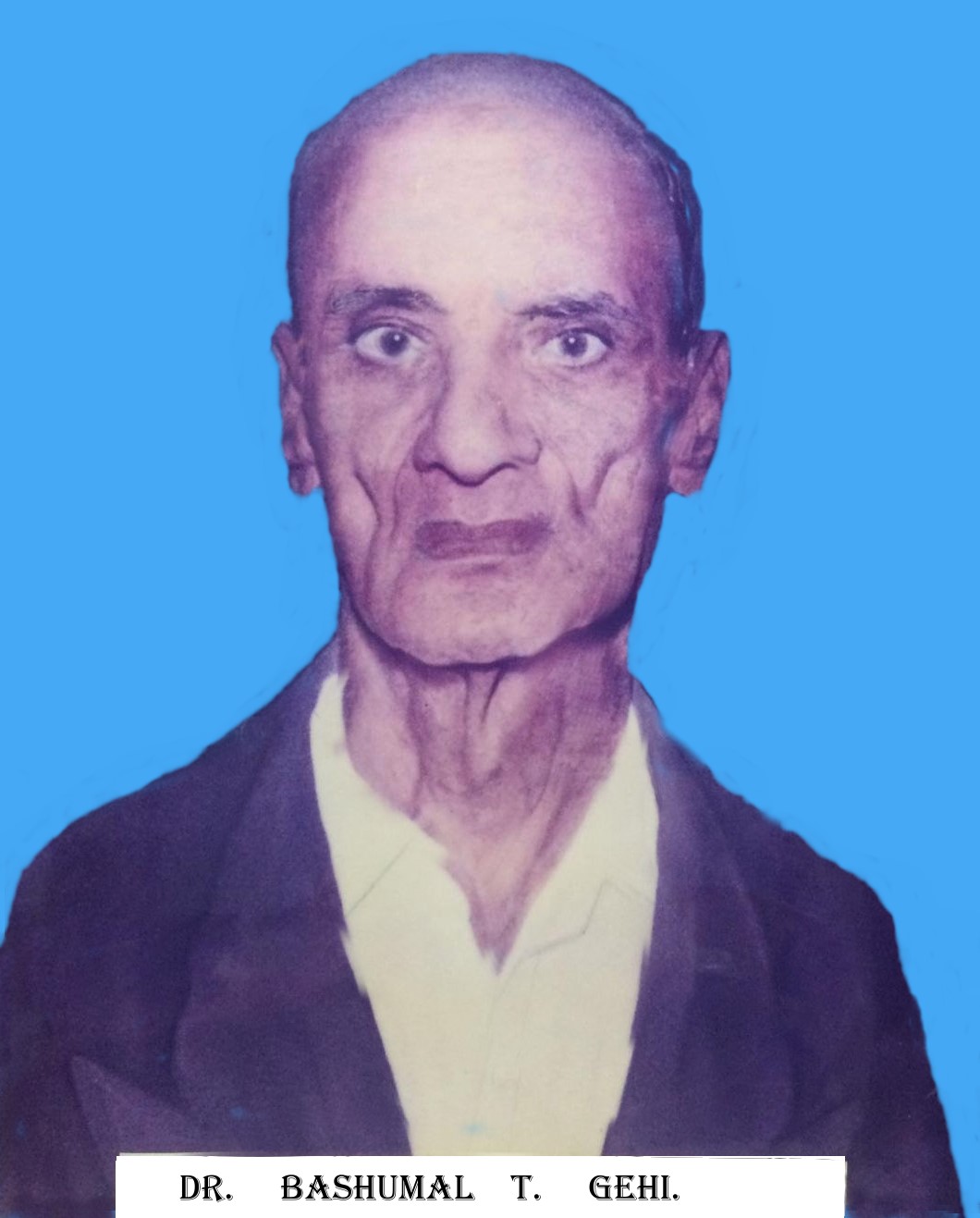 Those that stayed at Jacobabad kept up their entity and those that stayed at Shikarpur, Sukkur and Punjab merged into local population. Those that came to Hyderabad Sind and Karachi called themselves "Bhagis" as they were mostly from 'Bhag'. Some that came from 'Nari' called themselves 'Nariwais'. Ultimately, both joined and called themselves 'Bhagnaris'.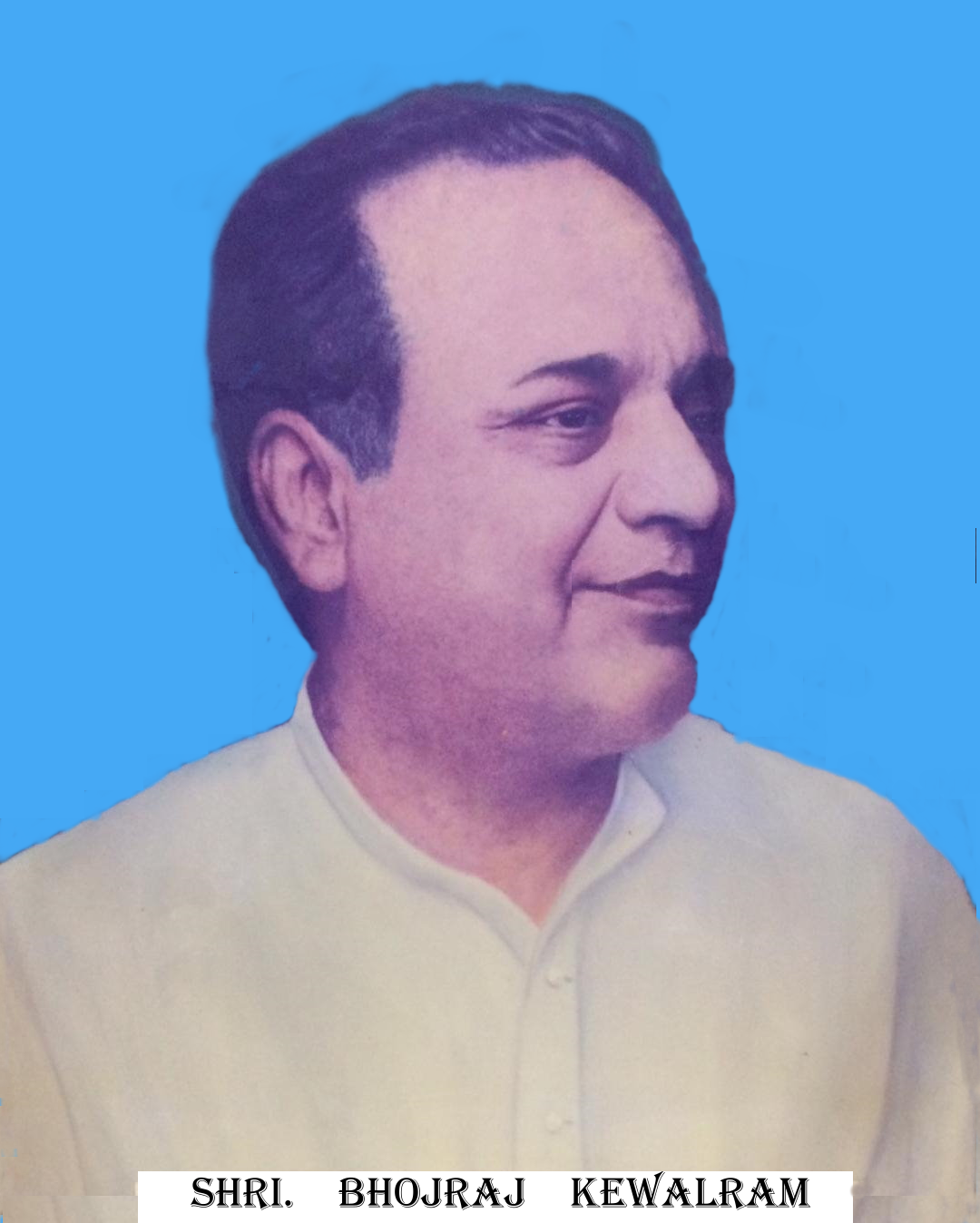 All those who stayed in Hyderabad gradually moved to Karachi leaving none behind. In Karachi the clan was spread over Pamoo Dalai Street, Soldier Bazar, Camp Karachi and Dhobi Ghat. Gradually they all shifted to Pamoo Dalai Street, Napier Quarter which later came to be known as Bhagnari Street. The population gradually spread to Chainamal Street and Mohmed Shah Street.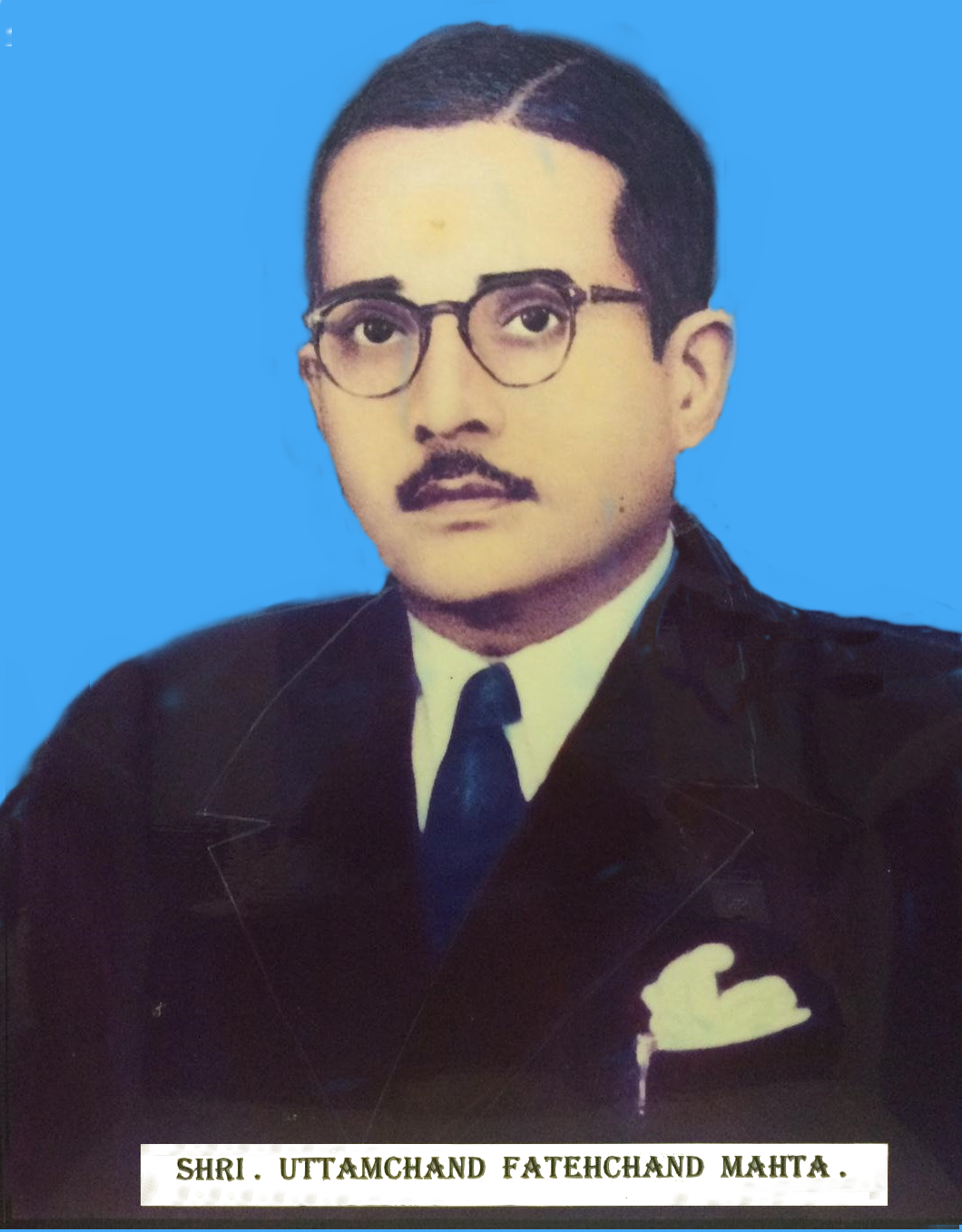 Our ancestors worked very hard to establish themselves. Starting from petty businesses they rose to become big businessmen and contractors. There were 4 Justices of Peace and more than eight gun and revolver license holders in the community. The language which we speak at our homes is called 'Bhagnari'. This language is also spoken with very slight change in several parts of upper Sind and is known as " Siraykee ". It is also spoken in Bhawalpur, Multan, Dhera Gazi Khan, Dhera Esmail Khan, parts of Baluchistan and Kandhar. It is known in some places as 'Multani' or 'Dherayee' language.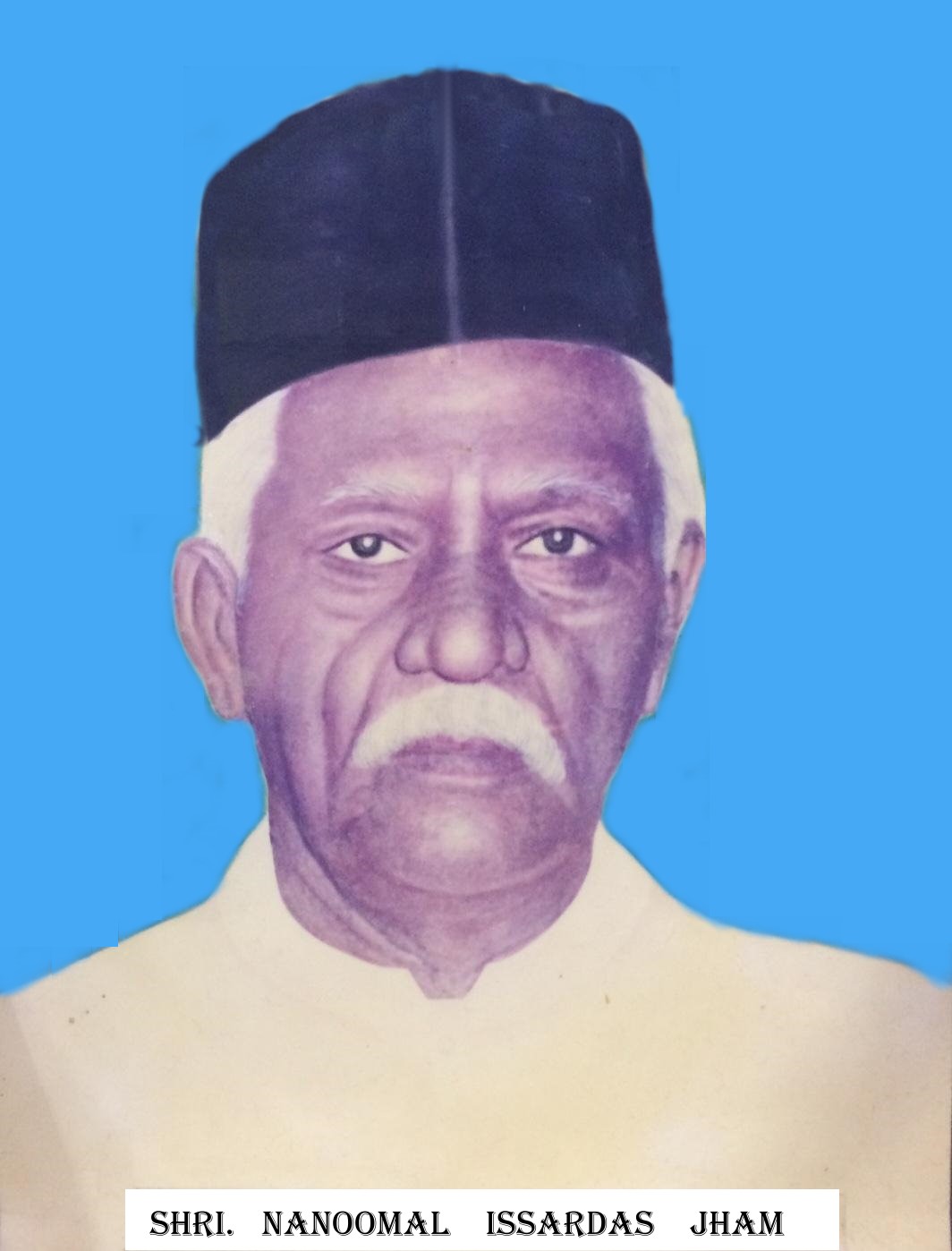 In 1947, when our community was well established and most of our people were happy and contented, we were hit by the unfortunate partition of Mother India. This time the migration was swift and en masse. In January 1948, dazed, utterly shaken and uprooted, we marched on to our new destination leaving behind us, our ancestral pro­perty, our homes, businesses, Mandirs, schools, everything.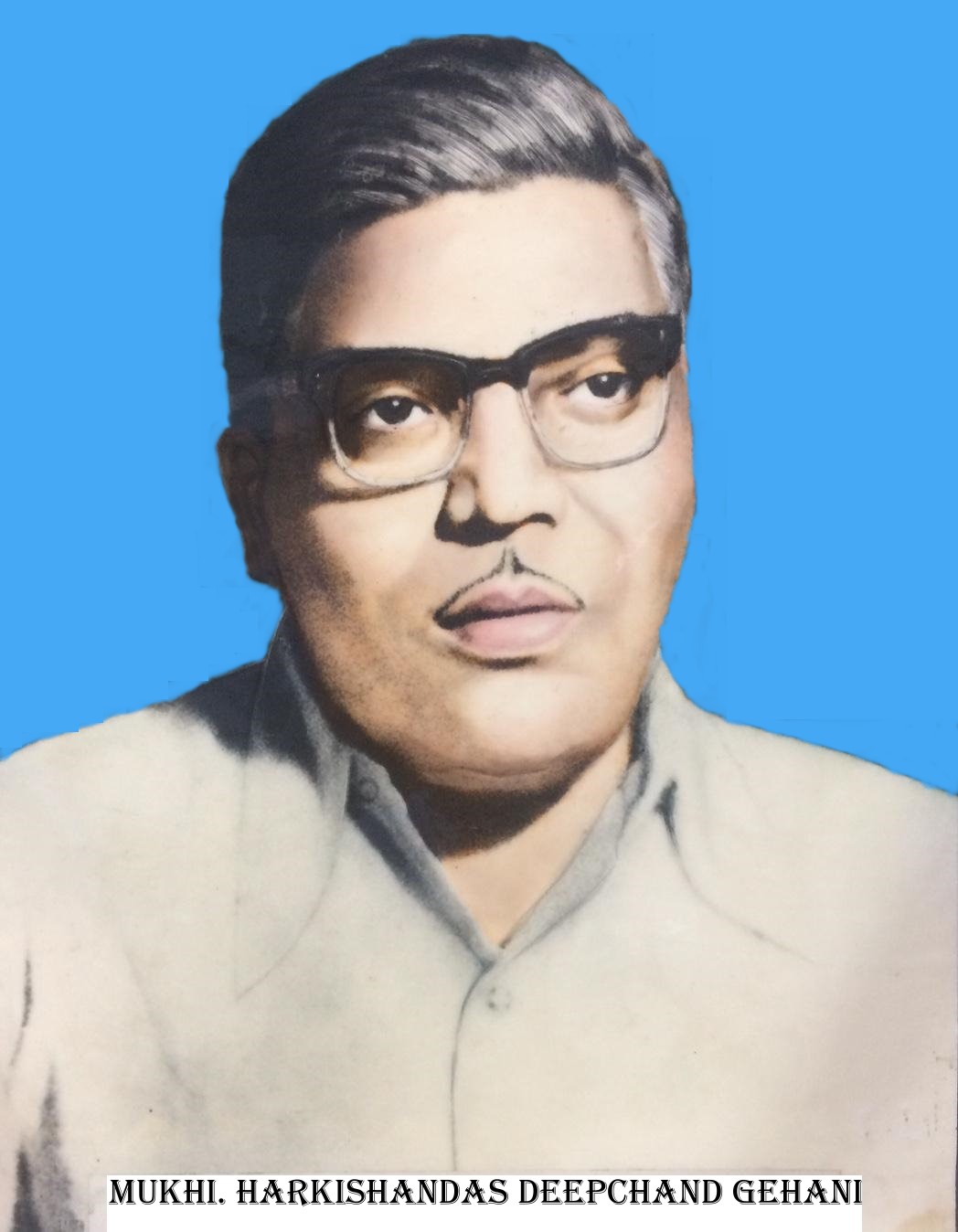 As all Hindus wanted to migrate at the same time, passage became difficult. People were getting butchered in the trains and air passage was limited. The only route left was sea. Obtaining tickets for this route was an expensive affair. The Panchayat organized help and distributed tickets to batches, helped some with money and ultimately succeeded in complete migration leaving only 3 to 4 souls out of a population of 2,000. It was a critical time when each one thought of himself. There had been 2 deaths of our members having been murdered in cold blood (Seth Seth Newandram Issardas and Janglimal Gulumal). On 8th January looting had begun in our area, Pamoo Dalai Street, but by good luck and tactful handling by some of the Panchayat Office-bearers it was curbed in time.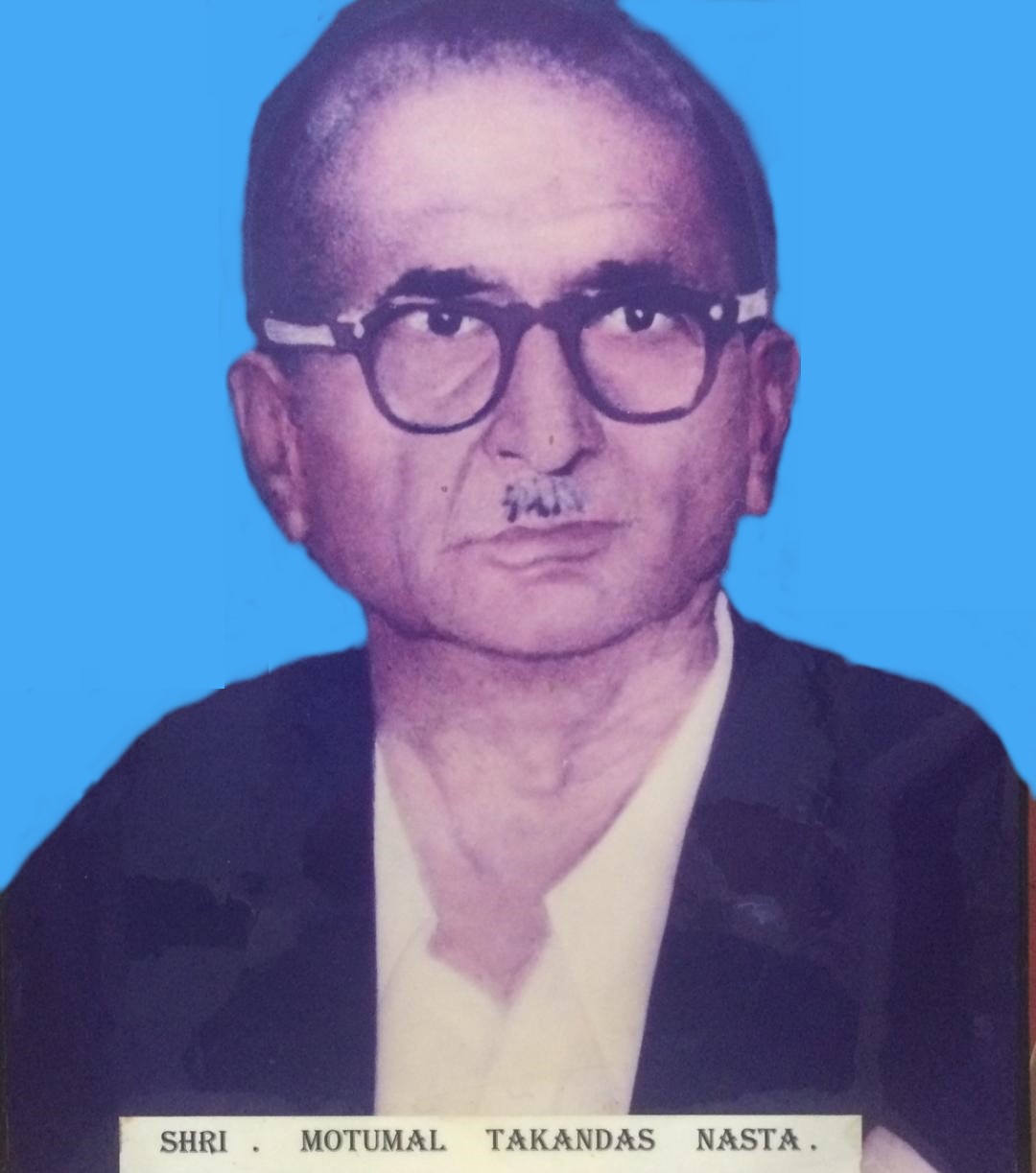 At Karachi, we had built up Panchayat properties such as Hall, Bathing Ghat, Shiva Temple, Gum Nanak Darbar, Laxmi Narayan Temple and 'Kanyashala'. We were able to dispose off through untiring efforts of our President all but only one Panchayat building used for our 'Kanyashala'. It will not be out of place to mention that Shri S. T. Gehl helped the then President to his best of ability to execute this task. With a last sad look towards Sindhu Desh and particularly Karachi—we began our journey halting at places like Baroda, Rajkot, Naysari, Anand, Surat, Ahmedabad, Nagpur, Delhi, Allahbad, Poona and Jodhpur but most of us turned towards Bombay. It appeared as those we were making Bombay our permanent home, Bhagnaris from all other settlements had started flocking to Bombay.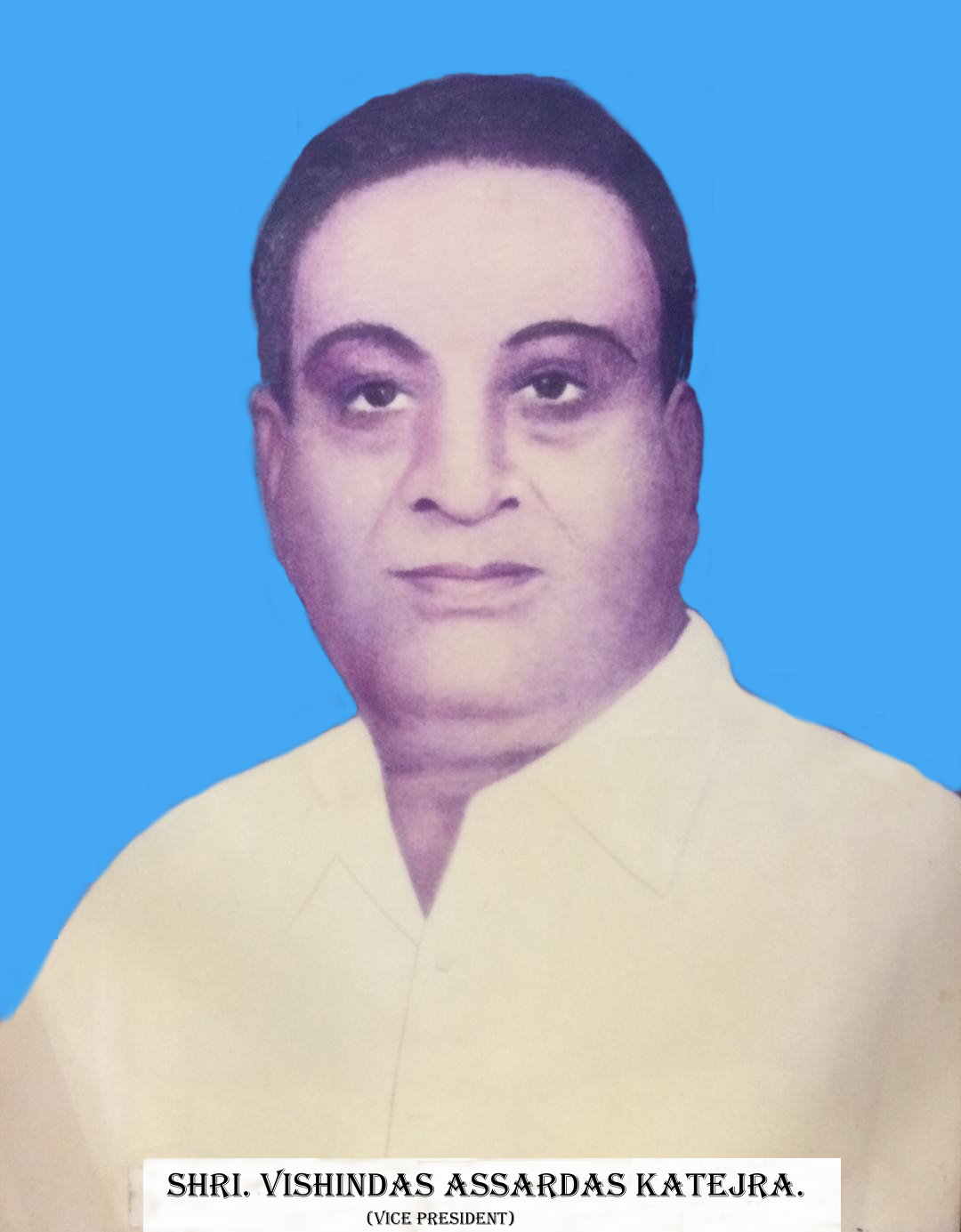 As far as the Panchayat was able to ascertain, about 2,000 bhagnaris reached Bombay, 2 members of the community had gone missing in transit. No trace of them was found. Some Bhagnaris had put up outside Bombay. About 6 families had rooted themselves in Rajkot. While some settled in Kurla, some in Chembur, Matunga and Kalyan Camps. Post the early days of the partition death rates were heavy. This was attributed to various reasons such as: mal-nutrition due to poverty, unemployment, fear and worry and camp life and altered unsuitable conditions leading to nervous breakdowns.
While settling down at Bombay-in the early days-we thought our day of Deliverance had come. But our hopes and aspiration and dreams were shattered to bits. Instead of sympathy, tolerance and warmth, we were met with cold stares, heavy prejudice and even hatred. Surrounded by difference of language, customs, tradition, local culture, manners, behaviour and socio-moral and economic environments, we had to pay heavy and unbearable price for rehabilitation in the form of Pugree, goodwill-rent-allotments, ejections and etc. Let us not unfold this sorry chapter. The community is forever greatful to Late Shri T. H. Kataria (may his soul rest in peace) and others who saved many of us from ejectments. Relief was organized in money and material to those in need.
As the bulk of Bhagnaris settled up at Mahim, Bombay, the tradition of our Panchayat life began to revive. In the beginning of 1948, Panchayat system was inaugurated and after holding several unofficial meetings, the first large representative gathering was held on 24th April, 1948. Education for the youth started to come back on track, they settled into matrimony and the population steadily grew. There was an increasing number of male students completing their secondary education and a growing eagerness for higher education amongst the females. The 'Panchs' of the Community played a crucial role in organising events and funds to keep people together.
In the years that came, God was kind and from a mere 2,000 that came from Karachi, we are as the world sees us today, a multifacted family spreading it roots globally. We stand tall, proud of our traditions (and of course KHATTI DAL), always ready to lend a shoulder to one another! Asaan Bhangari!