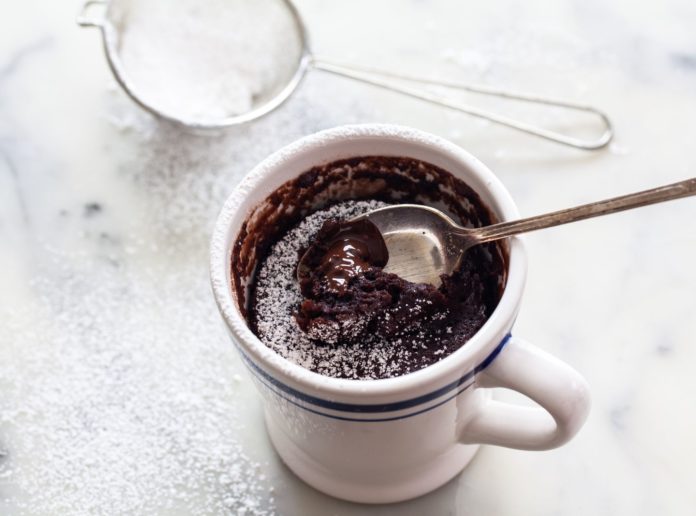 Yessss, you heard right. You can actually make a gooey chocolaty lava cake in a mug now. And to make this treat even sweeter, our very own Resident Baker – Vidhi Kamra has made sure that it is made with simple pantry items so you don't need to go out this Pandemic Season to fetch exotic ingredients.
Before we dive into this video, I will take a few moments to introduce Vidhi – whose easy and yummy videos we hope to see a lot more on this website. She is a young girl of 21, with a passion for baking sweet treats. She has worked at the Taj Mahal Palace Mumbai and now she is a successful business owner of Angels Bake.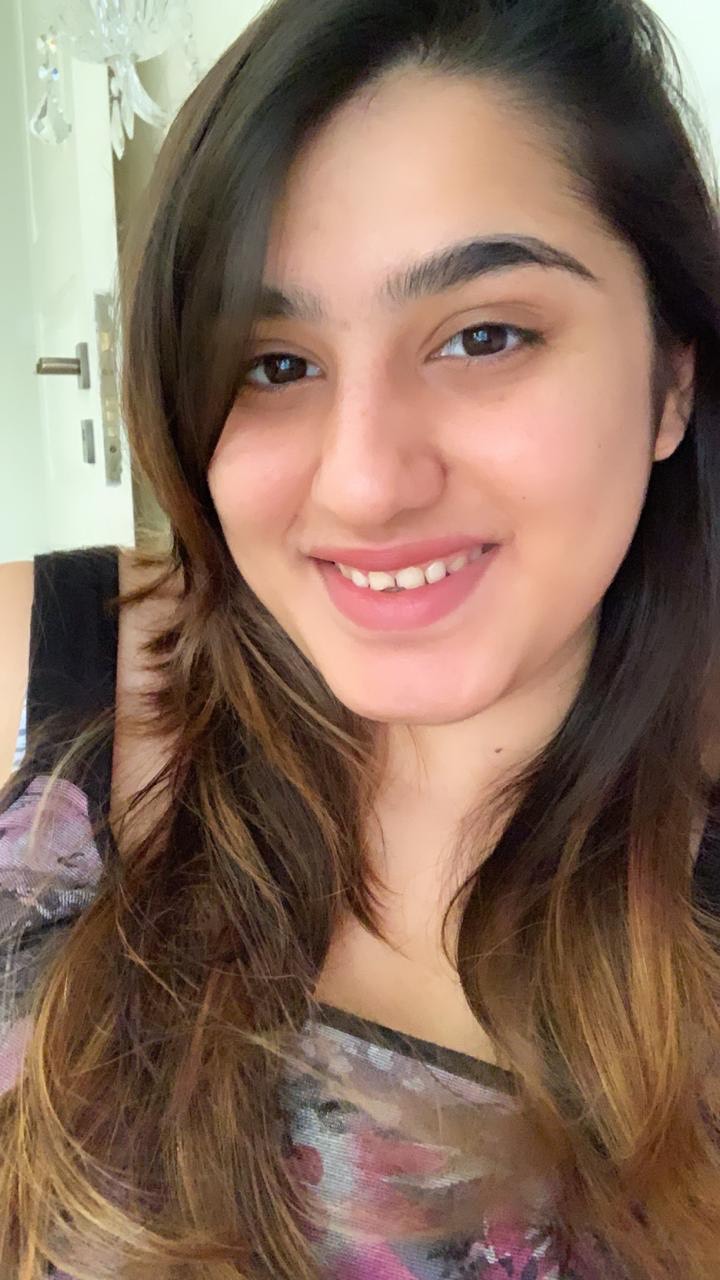 Quick Recipe:
Wet Mix
30 Gms – Melted Butter
125 ML – Warm Milk
70 Gms – Castor Sugar (if you dont have Castor Sugar, just grind regular sugar)
4 Pcs – Chocolate Chunk

Dry Mix
60 Gms – Maida
60 Gms – Cocoa Powder
5 Gms – Baking Powder
In a bowl, add castor sugar and butter. Give it a good whisk. Add warm milk to it. Add Dry Mix to the bowl. Give it a good mix, but don't over mix it.
Grease cups with oil/butter. Add batter to the cups. Place two chocolate pieces in the center of the batter and let it submerge in the batter.
Bake it for 10- 12 minutes. Run a knife at the edges of the cup to release pressure. You can demould it on a plate or enjoy it directly from the cup itself.
Please let us know in the comments section below which are the other recipe's you would like to see from her and also if you tried this recipe, how did it come out. A picture would be great. =)
Happy Baking!
#BhagnariKitchen